'Power' Season 5: New Photo Questions Kanan's Loyalty To Ghost And Tommy
When "Power" Season 5 premieres on Starz, viewers will see Ghost desperately seeking revenge against Dre. Ghost believes the overly ambitious young man is to blame for his teenage daughter's murder and for turning her brother into a killer. However, seeking his own form of justice will require help from his best friend Tommy and their former partner Kanan.
A new photo shared on the "Power" Twitter account teases whether Kanan (Curtis "50 Cent" Jackson) can actually remain loyal to the men he used to consider friends.
In the promo photo, Kanan is pictured glaring at something off camera. The post questions if the hustler plans on betraying Ghost (Omari Hardwick) and Tommy (Joseph Sikora). "He's back in with the crew. But can he be trusted?" the tweet reads.
In the trailer for the upcoming season of the Starz series, Ghost is seen questioning whether he can truly trust Kanan. Later on, Kanan is seen assuring Tommy that he has his back amid what appears to be an intense conversation.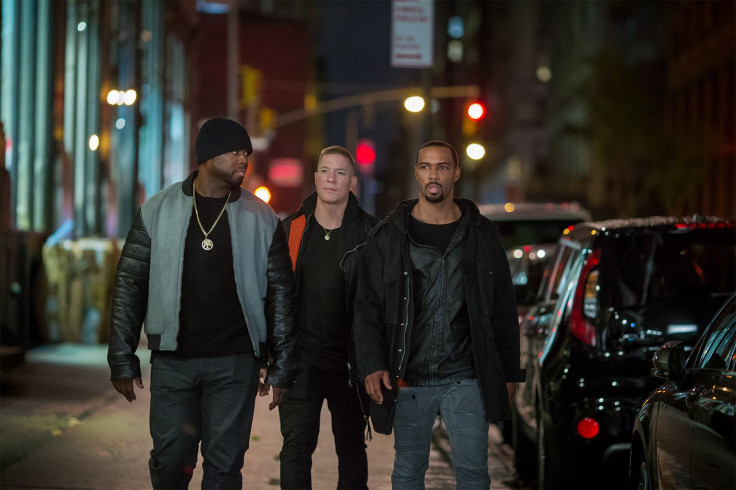 Kanan's loyalty continues to be a concern for Ghost due to their tattered history. Although Kanan started out as Ghost's mentor, it was later revealed his protégé was the reason why he was sent to jail and lost out on the chance to build a drug empire.
Following his release, Kanan was furious about Ghost's success as a kingpin and wanted to take back what he felt belong to him. Kanan wanted power at any cost and even kidnapped and threatened to kill Ghost's son, Tariq (Michael Rainey Jr.), to get it.
When Kanan blackmailed Dre (Rotimi) into spying on Ghost and Tommy, he thought he had the street hustler under his thumb, but Dre eventually set Kanan up to be murdered. Kanan was able to survive the murder attempt and confronted Tommy who denied trying to kill him.
After a conversation and a look at the assassins, the two realized Dre teamed up with the Hermanos Tainos gang to kill Kanan and was responsible for the murder of Tommy's right-hand man, Julio (J.R. Ramirez).
Tariq later told his father Dre gave him the address to Raina's (Donshea Hopkins) murderer where he could have been killed but instead committed his first murder.
Ghost, Tommy and Kanan all want Dre to pay but will one common enemy be enough for Kanan to remain loyal or is Dre just one of many names on Kanan's hit list?
"Power" Season 5 will premiere Sunday, July 1 on Starz.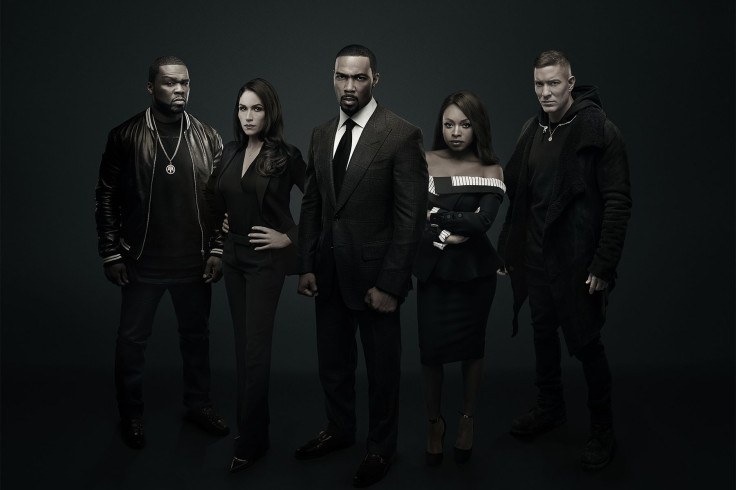 © Copyright IBTimes 2023. All rights reserved.
FOLLOW MORE IBT NEWS ON THE BELOW CHANNELS