Premenstrual Mood Swings A 'Key Public Health Issue': Study
KEY POINTS
Researchers looked at survey responses from over 230,000 participants
Mood swings and anxiety were common across age groups
The study demonstrates how common premenstrual symptoms really are
Women all over the world are affected by premenstrual symptoms, but just how prevalent are they? Researchers say mood symptoms are so common that they are a "key public health issue globally."
Premenstrual symptoms vary widely, from physical symptoms such as fatigue and bloating to mood swings and anxiety. About 80% of women report having at least one physical or mood symptom, the researchers wrote in a study published in the Archives of Women's Health.
"However, there is limited data on the occurrence of premenstrual symptoms across nations and by different age groups," they wrote.
To shed further light on this important matter, researchers looked at a "large international dataset" comprising survey responses of 238,114 Flo app users from 140 countries. The participants, who ranged in age from 18 to 55, were asked about their premenstrual symptoms and if they experience them "every menstrual cycle, some cycles, or never."
Of the symptoms, food craving was the most commonly reported one, with 85.28% of women experiencing it. This was followed by mood swings or anxiety, experienced by 64.18% of participants, and fatigue (57.3%).
"In the current sample, many of the symptoms that increased with age are associated with perimenopause, such as hot flashes, absentmindedness, and low libido," the researchers wrote. "Thus, it makes sense that these premenstrual symptoms increased with age, potentially as women were approaching menopause, given that the sample included women up to age 55."
However, mood swings and anxiety symptoms "did not differ significantly" between the age groups. In fact, contrary to previous studies that suggested mood swings would lessen with age, particularly among women 45 and above, the team found the symptoms were "a common, persistent complaint across age ranges."
With a majority of participants (61-64%) reporting it every menstrual cycle, this suggests that "premenstrual mood symptoms are a key public health issue globally," the researchers said.
"Our study demonstrates that premenstrual mood symptoms are incredibly common worldwide," study senior author Jennifer Payne, of the University of Virginia (UVA) School of Medicine, said in a news release. "More important, a majority of women reported that their premenstrual symptoms interfered with their everyday life at least some of the time."
Indeed, periods can impact women's day-to-day lives. When New Zealand announced its decision to distribute free sanitary products in schools last year, Prime Minister Jacinda Ardern recalled how one in 12 young people had to skip school because they did not have access to period products like tampons, pads or medicines for menstrual cramps.
With the results of the study, researchers are expecting healthcare providers to be more aware of just how prevalent these symptoms are, hopefully getting women the help they need.
In the future, studies could also look into why there is such a wide disparity in premenstrual symptoms between countries, with some reporting more of them and others less. For instance, the mood and anxiety symptoms were as high as 64% in Egypt, Jordan, Brazil, Lebanon and Brazil, but as low as 28% in places like Mali, Cameroon and Congo. According to researchers, similar variations were found in other studies as well.
"Understanding whether differences in biology or culture underlie the country level rates will be an important future research direction," Payne said.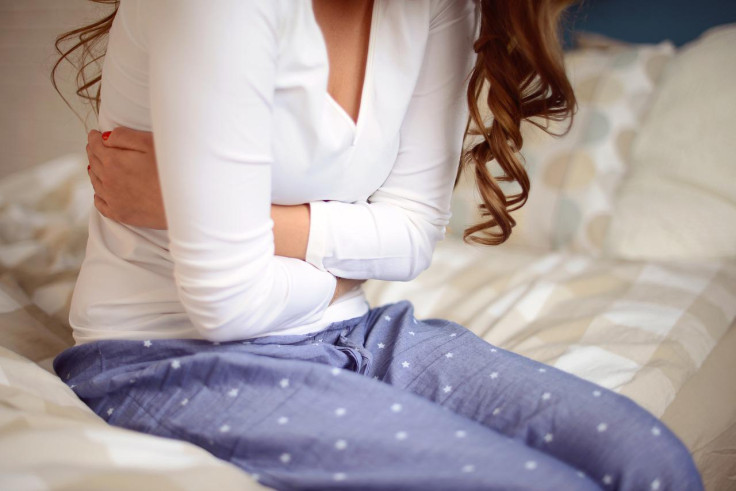 © Copyright IBTimes 2023. All rights reserved.