Prescriptions Will Cost 80 Percent Less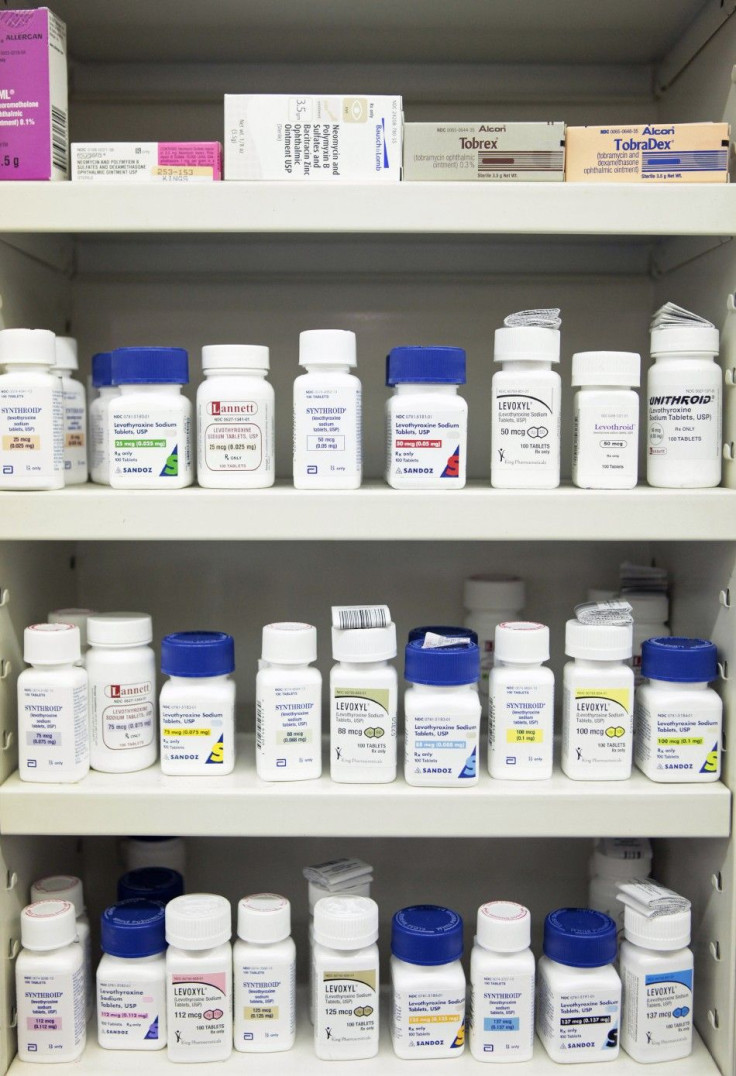 Popular prescription medications like Lipitor and Plavix will be made cheaper within the next year as generic versions, some of which cost up to 80 percent less, will soon be made available, as patents on brand-name prescriptions expire over the next year.
Particularly Lipitor, the world's top selling drug used to lower cholesterol, is set to lose its patent this November. Atorvastatin, its generic equivalent, will be sold following the patent's expiration at a hefty discounted price in pharmacies at the end of November, according to The Los Angeles Times.
Also set to expire before Lipitor in October this year is Zyprexa, used for the treatment of those who suffer from schizophrenia and bipolar disorder.
More and more generic versions of medications will be released over the next 14 months, including popular name brands such as: Plavix, LexaPro, Singulair, Lovaza, Ayprexas and Actos. These generic versions have the same chemical makeup as brand-name pills, and have been found to work just as well.
The introduction of generic options for medications will significantly slash the prices of prescriptions, saving money for both insured and uninsured people, since generic drugs typically cost 20 to 80 percent less than the brand names.
"My estimation is at least 15 percent of the population is currently using one of the drugs whose patents will expire in 2011 or 2012," says Joel Owerbach, chief pharmacy officer for Excellus Blue Cross Blue Shield.
Studies have shown that many people endanger health by not taking their medications, which they choose not to refill or even be prescribed because of price concerns. The availability of generics will allow those with insurance to pay much less of a copayment and those without insurance to save much more money.
Protonix significantly dropped in price when it recently lost its patent, reduced to $16 per month from $170. Lipitor, currently sold at an average of $150 per month in pharmacies, is set to drop to mere $10 copay for insured individuals once the generic brand hits the shelves. Other drugs, like Lipitor and Plavix, are set to match generic Lipitor in price.
© Copyright IBTimes 2023. All rights reserved.