President Biden Celebrates 'Mean Girls' Day With Tweet Using Iconic Movie Line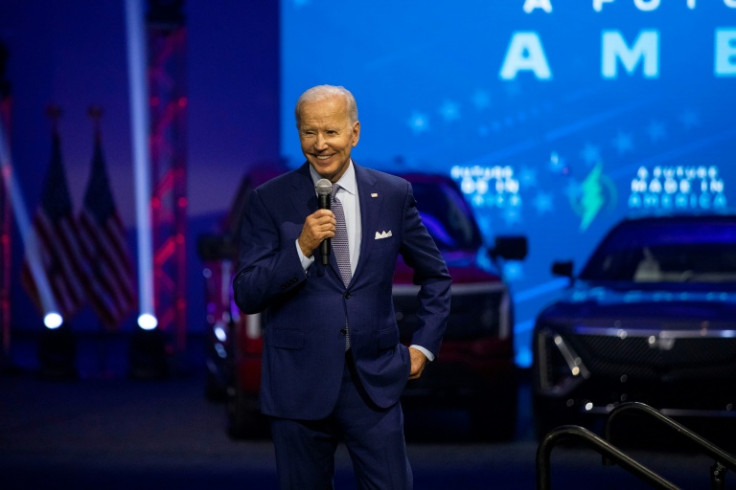 KEY POINTS
Biden tweeted a paraphrased version of Rachel McAdam's line in 'Mean Girls'
Mean Girls Day is celebrated every year on Oct. 3
Biden's tweet comes the same day he announced $60 million in funding for Puerto Rico
President Joe Biden on Monday paid tribute to Mean Girls Day, which celebrates the cult favorite 2004 movie of the same name.
In a Twitter post, the president shared a photo of himself in a British racing green sports car with the caption: "Get in, folks. We're building a better America." Biden's caption was a paraphrased version of a famous line from Regina George, who was played by actress Rachel McAdams, "Get in, loser. We're going shopping."
"Mean Girls" first premiered in theaters on April 30, 2004. The film centers around a high school student named Cady, played by Lindsay Lohan, who finds it difficult to fit in after moving back to the States. She later gets a crash course in high school life when "the Plastics," a popular campus clique led by Regina George, invites her to sit with them.
While the film was not released on Oct. 3, the day has been recognized as Mean Girls Day, thanks to a scene where Aaron, a character played by Jonathan Bennett, asks Cady what date it is, to which Lohan replies it is Oct. 3.
Biden's tweet celebrating Mean Girls Day came the same day as his announcement that his administration will allocate $60 million in funding for a project that would help Puerto Rico make coastal areas become more storm-resilient. Biden said the program would help fund projects that would strengthen flood walls and create a new flood warning system in the state.
"We know that the climate crisis and more extreme weather are going to continue to hit this island, and hit the United States overall, and as we rebuild we have to ensure that we rebuild it to last, but particularly focused on the power grid," Biden said during a visit to Ponce, a Puerto Rican town that suffered severe damages caused by Hurricane Fiona last month.
The hurricane first made landfall on Sept. 18, knocking out power throughout Puerto Rico. As of Monday, 137,000 Puerto Ricans still had no access to electricity. More than 60,000 citizens also do not have access to water, as per AP News.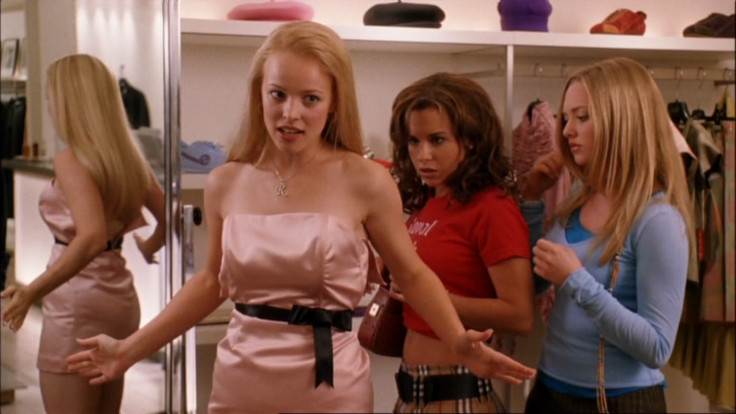 © Copyright IBTimes 2023. All rights reserved.