Hillary Clinton Shows 'More And More Signs' She'll Run Again As President: Political Consultant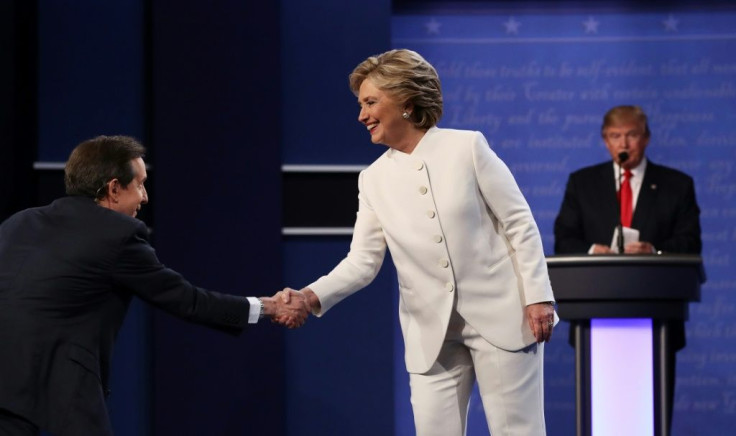 KEY POINTS
Dick Morris said Hillary's strategy is similar to that used by her husband Bill in 1992
Morris previously said Democrats will likely ditch President Biden in favor of Hillary
Hillary Clinton has run for the presidency twice
Former secretary of state and 2016 presidential candidate Hillary Clinton could be gearing for a comeback in 2024, according to political consultant Dick Morris.
Speaking during an appearance on John Catsimatidis' WABC 770 AM radio show that aired Sunday, Morris, who also served as an aide to ex-President Bill Clinton, said Hillary is likely setting herself up as a "moderate" choice for Democrats in the 2024 election.
"I see more and more signs that Hillary's going to run," Morris said, adding, "She's going to say after the election, 'See, the left cost us the House and the Senate. If we stay with a left-wing candidate in 2024, we're going to lose the White House. I'm the only one who will tack to the center and give us a chance at victory​."
Morris added that Hillary's strategy shares similarities to a tactic that her husband Bill used in 1992 to secure the Democratic nomination.
Morris' remarks come a week after he made a prediction that Democrats would likely ditch President Joe Biden in favor of Hillary for the 2024 election over fears that a more left-leaning candidate could be nominated, such as Gov. Gavin Newsom, D-Calif., Sen. Bernie Sanders, I-Vt., and Rep. Alexandria Ocasio-Cortez, D-N.Y.
​"That's going to drive the Democratic Party leaders to go to Hillary and say, 'Hey look. Please run again. We need you to save us from the crazy left," Morris said in the previous interview, the New York Post reported. "Otherwise we'll have Sanders as our candidate. We'll lose Congress by a ton. And we'll get wiped out in the presidential race.'"
Hillary has run for the presidency twice. In 2008, she lost the Democratic nomination to former President Barack Obama. In 2016, she lost the presidential election to Donald Trump.
It is presently unclear whether Hillary plans to make a bid for the presidency in 2024. Earlier last month, the two-time presidential candidate appeared in an interview with CBS News anchor Norah O' Donnell where she said that she had no plans of running for the presidency again.
However, Hillary added that she will "do everything" to make sure that the next U.S. president is someone who "respects our democracy and the rule of law."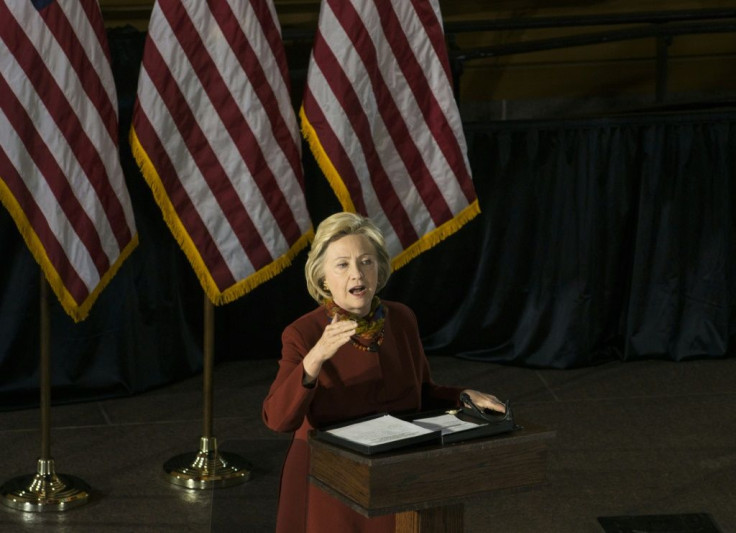 © Copyright IBTimes 2022. All rights reserved.
FOLLOW MORE IBT NEWS ON THE BELOW CHANNELS