Prince Charles Called 'Loony, Eccentric' For Doing This To His Plants, Trees
Prince Charles was previously criticized for his habit of talking and listening to plants.
In 1973, he met Laurens van der Post, an Afrikaner author, a war hero, educator, journalist, explorer, philosopher, and conservationist. In the tell-all book "Prince Charles Biography: The Life of the Prince of Wales and Future King of England," author Jessica Jayne revealed that it was van der Post that encouraged Prince Charles to talk and listen to his plants.
"And so people labeled him as looney and eccentric," Jayne said.
Several studies in the past showed that plants respond in some ways to sound, but have actual conversations with cabbages and potatoes, for instance, was still considered absurd. But some growers still believe that communicating with plants was an effective technique.
In a documentary for BBC, Prince Charles proudly revealed that he converses with plants and trees, and he believes that they listen to him.
"I think it's absolutely crucial. Everything I've done here, it's almost like with your children," he said.
The future King also said that every tree has a meaning for him and talking to plants helped keep him sane.
In related news, Prince Charles also made headlines today after Princess Diana's spiteful nature towards him was revisited. In the same biography, it was revealed that Princess Diana could barely conceal the real nature of her deteriorating marriage to Prince Charles during their 1992 tour of South Korea.
The official visit, which was dubbed as a togetherness tour, was also known as a reconciliation for the couple. One month before the trip, the Sunday Times published articles that claimed Prince Charles and Princess Diana were back in each other's arms.
But after emerging from the aircraft in Seoul, it was obvious that the couple just had an argument. Jayne said that Prince Charles has had enough of Princess Diana's behavior that he asked for a legal separation when they returned to Britain. Princess Diana readily agreed.
Every time the former couple's adviser met, the negotiations of their separation would end in slammed doors, shouting, and tears by the Princess of Wales. Prince Charles went through this agony throughout the marriage.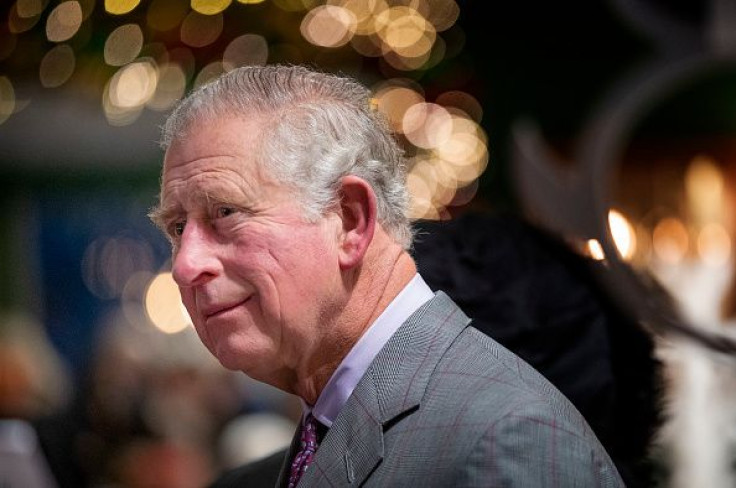 © Copyright IBTimes 2023. All rights reserved.