Prince Charles To Celebrate 50th Anniversary As Prince Of Wales With Event
Prince Charles will be celebrating his 50th year as the Prince of Wales on Tuesday, March 5.
In order to mark the occasion, Queen Elizabeth II will throw a special daytime reception for her eldest son at the Buckingham Palace next week. The gathering will also serve as an opportunity for Prince Charles to be with his two sons and their respective wives in one venue.
According to Clarence House, the reception will also be a cornerstone of anniversary celebrations this year due to the significance of the role.
Prince Charles was named as the Prince of Wales when he was just 9 years old, specifically on July 26, 1958. He was formally invested with the title by the monarch on July 1, 1969, when he was just 20 years old, according to The Telegraph.
But next week's event will be organized to mark the prince's 50 years of service to Wales, the United Kingdom, and the Commonwealth. The investiture regalia that Prince Charles wore in 1969 will also be shown together with his Investiture Coronet, Sword, Ring, and Rod.
The letters patent for the creation of Prince Charles as the Prince of Wales in 1958 will also be part of the investiture. The reception will also include performances from the students of the Royal Welsh College of Music and Drama, which Prince Charles is a patron of.
In related news, Prince Charles counterpart as Prince of Wales is Princess Diana, who he was married to for 11 years. The couple separated in 1992, but it was only in 1996 that their divorce was finalized. After their divorce, Princess Diana was still able to keep her title as Princess of Wales.
The palace also released a statement at that time saying that Princess Diana would still be considered a member of the royal family on matters concerning her sons, Prince William and Prince Harry. Unfortunately, she passed away just one year after her divorce following a fatal car crash.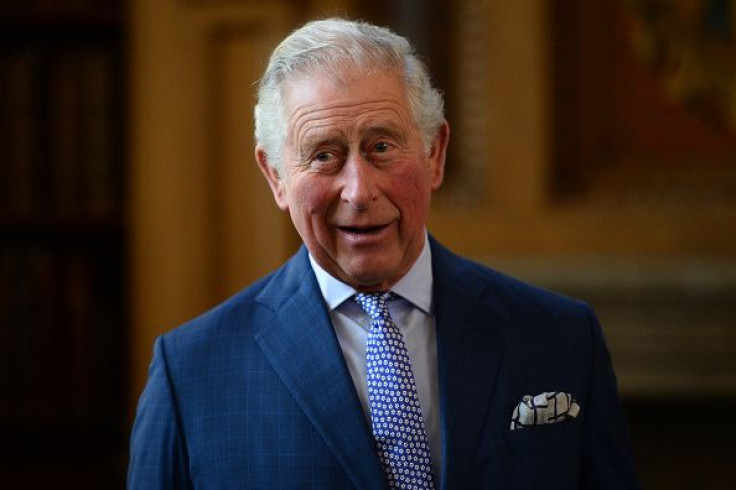 © Copyright IBTimes 2023. All rights reserved.