Prince Charles' Staff Couldn't 'Sever' Camilla Parker Bowles Relationship After Diana's Death
Prince Charles divorce from Princess Diana in 1996 gave him the opportunity to pursue a romance with Camilla Parker Bowles. However, following the Princess of Wales' death a year later, his royal staff became eager to get rid of his former mistress.
When Diana died in a car accident in Paris, Charles and Camilla faced a wave of backlash that concerned palace employees, who believed the romance would ruin the Prince of Wales' image. Although they did their best to "sever" Charles' relationship with Camilla, the royal staff failed.
In the biography, "The Duchess: the Untold Story," author Penny Junor revealed Prince Charles' private secretary Michael Peat was hired in 2002 to break up Charles and Camilla.
"When Michael Peat arrived from Buckingham Palace to take up the job with the Prince, he came with a clear agenda. His instructions were to sever Charles' relationship with Mrs. Parker Bowles because it was a mess and was detracting from his work," she wrote.
"This is certainly how the people in St James's Palace, who worked with Peat during those first months viewed the situation," Junor added.
After Princess Diana exposed Prince Charles and Camilla's affair in her 1995 Panorama Interview, the public had a hard time forgetting about Camilla's part in ending a royal marriage.
"Camilla had been the prince's mistress, he'd admitting having an adulterous affair with her, and now she was sharing his bed, his house and his life. And she was being seen in public at his side, but not as his wife," Junor explained.
"For a man who would one day be Defender of Faith and Head of the Church of England, this was an awkward situation at best. She had to go."
However, after he was able to reunite with Camilla, Charles was determined to never let her go again. Despite his staff's efforts, Prince Charles refused to push Camilla out of his life. In 2005, he married Camilla, who took on the title, Duchess of Cornwall.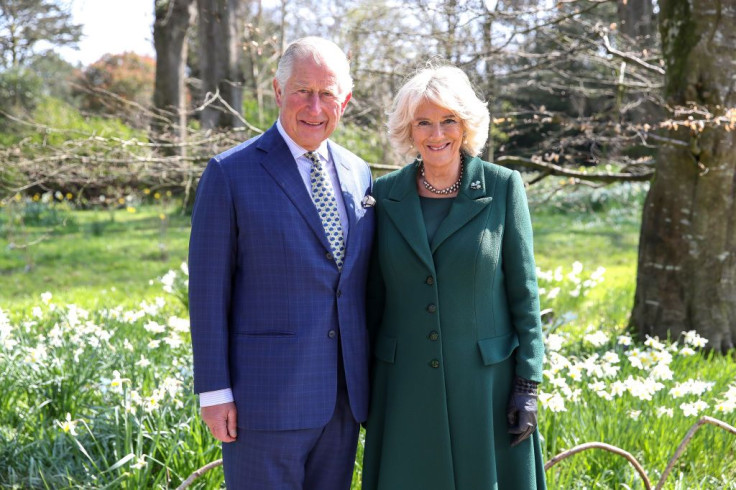 © Copyright IBTimes 2023. All rights reserved.
FOLLOW MORE IBT NEWS ON THE BELOW CHANNELS