Prince Harry, Meghan Markle Face Another Round Of Criticism After Ibiza Trip
Prince Harry and Meghan Markle face another round of criticism after their mini break in Ibiza.
According to reports, the Duke and Duchess of Sussex enjoyed a mini break to celebrate Markle's 38th birthday by flying to Ibiza. They took their 3-month son Archie on their trip. The family reportedly stayed on the island for six days.
However, many weren't happy because the couple flew by private jet. They did it just days after they said that they would cut their carbon footprint.
According to Paul Ekins, Professor of Resources and Environmental Policy at UCL, "role models and influencers" must practice what they preach or they "devalue the cause they profess to support."
"People making personal statements about climate change should be conscious of their own carbon ­footprint. I heard recently about celebs flying to Sicily on 114 private jets to talk about climate change," Elikins added.
"This can be interpreted as the wealthy continuing to live how they want while dictating to ordinary people that they have to change. Richer people fly most frequently and the increase in flights is mostly due to wealthy people flying more – not poorer people starting to fly a little."
Prince Harry has been called a "hypocrite" many times for always speaking about climate change yet failing to do what he encourages others to do.
In a speech, the Duke of Sussex encourages everyone to take action for the environment by saying that one should not just sit back and wait for solutions but take actions and create them. However, it was later learned that just two days before delivering the speech he flew from London to Birmingham using a chopper.
Many reacted with hostility because helicopter emissions are at least five times higher compared to other modes of transportation. Prince Harry never learned because following the said event, he still continued to fly using private jets which one netizen considered a disgrace to Queen Elizabeth II.
Prince Harry recently said that he only wanted two kids maximum due to climate change. However, just days after saying it, he reportedly arrived at Google Camp in a private jet again.
"Prince Harry just doesn't get it, does he?? Flying by private jet and helicopter to the ultra luxe Google Camp to deliver a speech on climate change & how we all have to save the world... was a BA or EasyJet flight not available?! He used 25 times more C02 just one way!" Emily Andrews wrote on Twitter slamming the duke.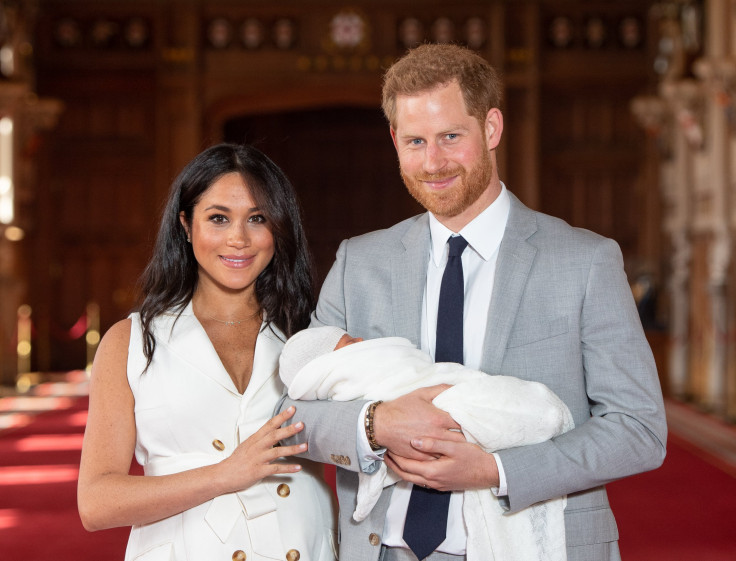 © Copyright IBTimes 2023. All rights reserved.