Prince Harry Says 'Prying Eyes Of The Tabloids' Put A Strain On Chelsy Davy Relationship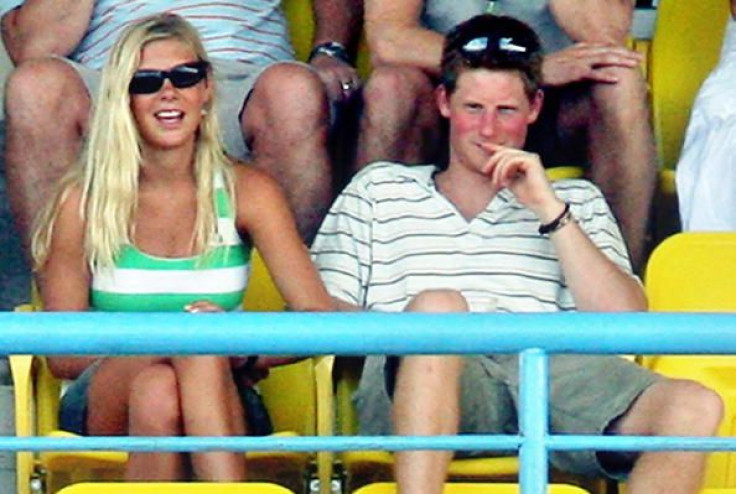 KEY POINTS
Prince Harry blamed the British press for the demise of his relationship with ex Chelsy Davy
He claimed he and Davy were constantly living with "fear" for their "safety"
The Duke of Sussex said they couldn't understand how private elements of their romance ended up in tabloids
Prince Harry recounted the impact the U.K. press had on his relationship with Chelsy Davy in his ongoing phone hacking case against Mirror Group Newspapers (MGN), the publisher of the Daily Mirror.
In a written statement obtained by the New York Times, the Duke of Sussex claimed that the British press was allegedly the "main factor" in his breakup with his ex-girlfriend and that he felt their romance "was always set to be doomed" due to the "prying eyes of the tabloids."
"It was just that feeling of being under surveillance all the time," Prince Harry alleged. "I believe Chelsy found this even more difficult to deal with when she lived in England ... everyone has a limit as to what they can endure."
The statement was given as part of his lawsuit against MGN, which he is suing for allegedly using unethical methods such as phone hacking to get scoops about his personal life.
The royal, who is now married to Meghan Markle, said in the statement that he "tried to be the best partner" for Davy but that his relationships always had three parties in them — him, his partner and the press.
Prince Harry claimed that he and Davy, whom he met in early 2004 and dated "on-off" until mid-2010, were constantly living with "fear" for their "safety," which led to "a huge amount of unnecessary stress and strain on our relationship."
"We could also never understand how private elements of our life together were finding their way into the tabloids, and so our circle of friends became smaller and smaller," he claimed. "I remember finding it very hard to trust anyone, which led to bouts of depression and paranoia."
In his statement, Prince Harry also admitted to making "mistakes" while dating Davy that "were being played out publicly."
The royal didn't go into detail about his "stupid decision," but he was responding to two articles published by the Daily Mirror in January 2005 about him allegedly "flirting with a brunette" at a party while the Zimbabwean businesswoman was out of town. One story was titled, "Harry's girl to 'dump him,'" while another headline read, "Chelsy is not happy."
Prince Harry said in his statement that the articles claimed that Davy was "furious" with him and gave him a "tongue-lashing down the phone." However, he said he didn't remember them even arguing about it.
"Given we were based in different countries, a lot of our relationship was conducted over the telephone, so I know I would have spoken to her a lot over this time because it was a challenging period for me but I don't recall her reaction," he wrote.
He added that the article included quotes from alleged friends and partygoers, but the details of their phone calls were not attributed to anyone.
"So how could the Defendant's journalists know about this?" Prince Harry asked.
He claimed Davy broke up with him after she decided that "a royal life was not for her" due to the media scrutiny.
However, Andrew Green, a lawyer for MGN, argued in court that "there was no need for the Daily Mirror journalists to use unlawful means" because other outlets had published the same information, the New York Post reported.
MGN contests Prince Harry's and other claimant's allegations and denies knowledge of wrongdoing. However, the publisher apologised to the royal last month for once instance of unlawful information gathering.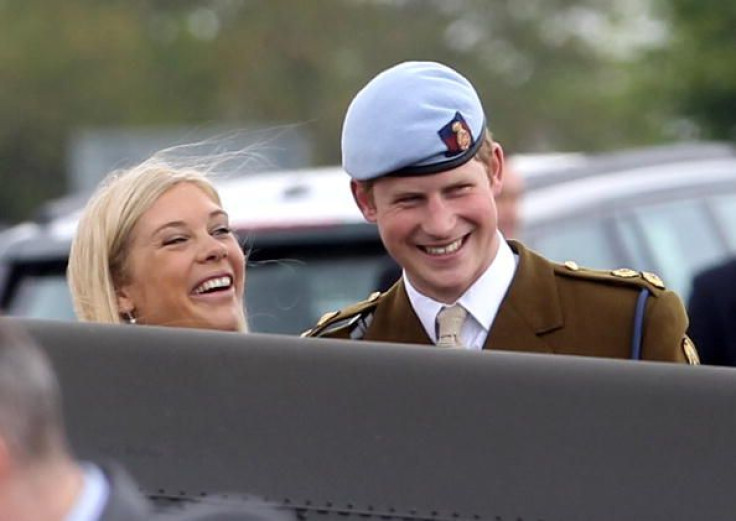 © Copyright IBTimes 2023. All rights reserved.