Prince Harry Is Truly Prince Charles' Son, Not James Hewitt's In This Photo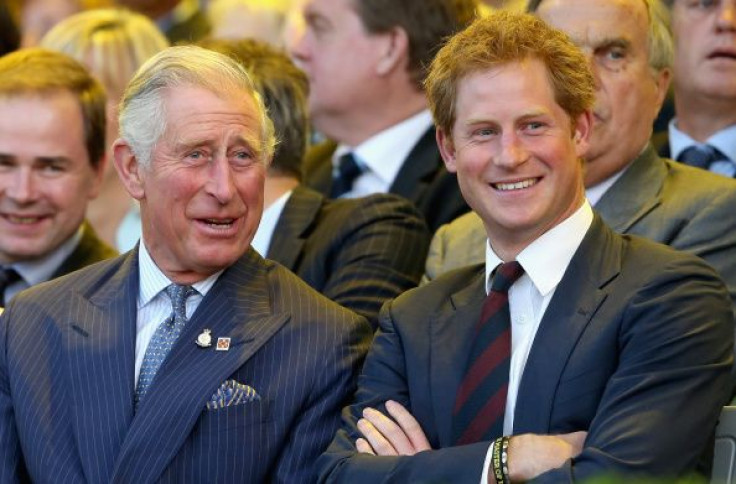 Prince Harry is Prince Charles' son.
There were rumors that the Duke of Sussex is actually Princess Diana's son with James Hewitt. The late Princess of Wales and Hewitt had an affair, but it was only after Prince Harry was born. Many pointed out Prince Harry and Hewitt's similar hair color as proof of their paternity.
However, a new clip featuring Prince Charles younger photos on Instagram will likely change this. The Royal Family shared snaps taken when Prince Charles was still a baby growing up as a tribute to his 70th birthday.
In one photo, the future king sported a beard while at the Badminton Horse Trials and many agreed that he looked just like his son Prince Harry in the said shot. Prince Harry's similarities to the heir are uncanny that many were convinced that Prince Charles is Prince Harry's real dad.
"That settles it, Harry is definitely his son," one fan wrote (via Daily Star).
"Really did think harry wasn't Charles son. But after seeing that pic of Charles with the beard. Wow uncanny!" another user commented.
"People are still questioning Harry's parentage, they can stop after seeing Charles in a beard," another fan wrote.
"I never thought Harry looked like Charles until I saw the photo with Charles with a beard! Happy Birthday!" another user commented while greeting Prince Charles.
Hewitt already addressed the paternity rumors involving him and Prince. Harry. He agreed that he has the same hair color as the Duke of Sussex but denied that he is the royal's biological father.
"Admittedly the red hair is similar to mine and people say we look alike," Hewitt told Sunday Mirror in 2002. "I have never encouraged these comparisons and although I was with Diana for a long time I must state once and for all that I'm not Harry's father. When I met Diana, he was already a toddler."
As for Prince Harry's red hair, it was attributed to Spencer's trait. Prince Diana's brother Earl Spencer had the same hair color when he was younger.
Princess Diana's bodyguard Ken Wharfe also said the same. In his book "Diana: Closely Guarded Secret," he revealed how the People's Princess felt about the rumor.
"The malicious rumors that still persist about the paternity of Prince Harry used to anger Diana greatly," Wharfe wrote. "Harry was born on 15 September 1984. Diana did not meet James until the summer of 1986, and the red hair, gossips so love to cite as proof is, of course, a Spencer trait."
© Copyright IBTimes 2023. All rights reserved.