Prince Harry's Memoir Will Be Out Before King Charles' Coronation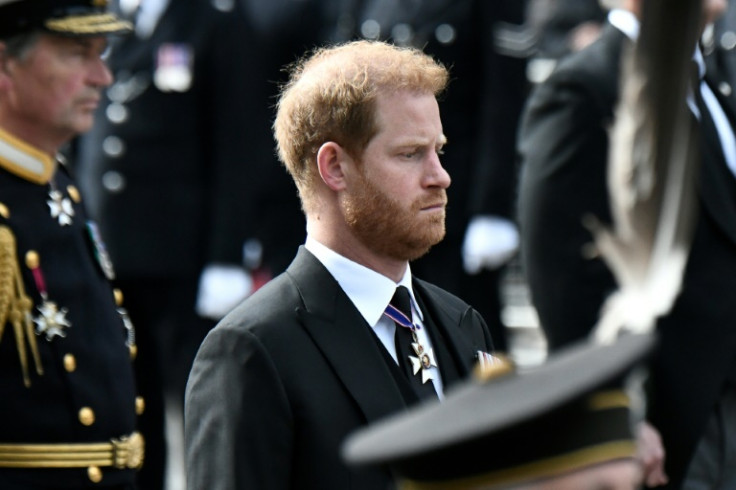 KEY POINTS
Prince Harry's memoir will reportedly release on Jan. 10, 2023
The Sussexes' rep declined to comment about the reported date
Prince Harry's memoir was pushed back due to the Queen's death
Prince Harry's anticipated memoir has an official release date after getting pushed back due to the Queen's death.
The Duke of Sussex's memoir was expected to be out this fall. However, the publisher, Penguin Random House, agreed to delay the release following the Queen's death on Sept. 8. But the book has just reportedly got an official release date.
"After months of frenzied speculation, the book has a publication date: Jan. 10, 2023, according to industry executives," the New York Times reported.
International Business Times could not independently verify the claim.
Penguin Random House and Prince Harry and Meghan Markle's rep declined to comment on the matter.
Prince Harry's book is coming out early next year, months before his father's coronation. Royal biographer Angela Levin, the author of "Harry: A Biography of a Prince," mentioned on GB News that the Duke and Duchess of Sussex wanted to edit the book "because they want to come to" King Charles' coronation.
Last month, an insider spoke with Page Six and said that the book couldn't be released this year due to the events happening in the royal household. It would reportedly be insensitive to drop the book while the royal family members were mourning the Queen's passing.
"Of course, the Queen's passing was something that was always speculated on when we started working on the book ... when it comes down to it, there is absolutely no way the book can come out this year," an anonymous source told Page Six. "You only have to look at the royal family to see how emotional they are. This is a matter of respect for Her Majesty — as Prince Harry's grandmother and as his Queen."
The delay sparked speculations that the Duke of Sussex wanted to push back the release to make some edits to the contents.
"Harry will want to take out certain passages that involve Queen Elizabeth, out of respect for her. Plus, he will want to describe his feelings about the Queen's passing," another publishing source told Page Six.
Some sources claimed that Prince Harry and Markle wanted to soften the content and make it less offensive to the senior members of the royal family — King Charles, Queen Consort Camilla, Kate Middleton and Prince William. However, some royal experts didn't think it would be that easy to change what he had already written in his memoir.
"It could be their best-selling book of all time. Who knows," Prince Harry's biographer and former royal editor of The Sun Duncan Larcombe told Fox New Digital. "So they won't want to just turn around and say, 'Fair enough Harry. Yeah? You don't want to rock the boat anymore at this time.' Simply doesn't work like that. They're in a business commercial world now."
He added, "If Penguin want their book, and they've got the manuscript, Harry might have a hell of a fight on his hands, to contain anything of his plans."
Prince Harry's other biographer, Levin, also echoed the same sentiment. She didn't think it was possible because "it's almost ready to go, and publishers can't just suddenly quickly change things like a newspaper can."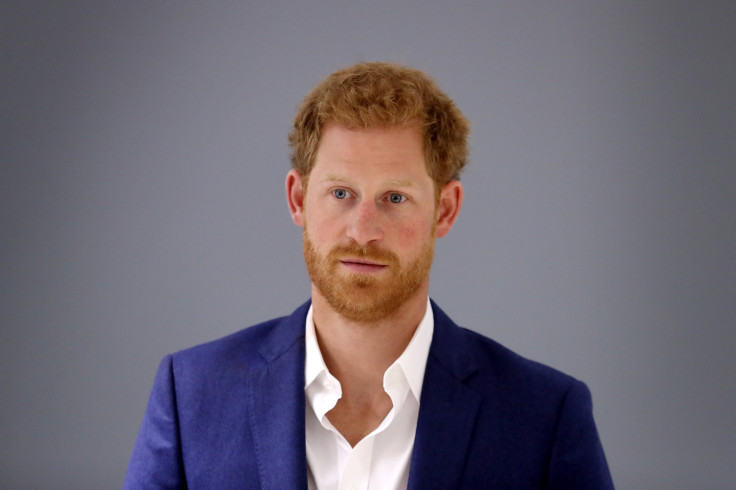 © Copyright IBTimes 2023. All rights reserved.