Prince Philip Dropped By At 'King Of Thieves' Film Set, Actors Reveal
Prince Philip made a surprise visit to the set of Hatton Garden heist film.
Paul Whitehouse and Ray Winstone star in "King of Thieves" along with Michael Caine, Tom Courtenay, Michael Gambon and Jim Broadbent. The group pulled off what is believed to be the biggest burglary in the British legal history.
They stole jewellery and valuables worth an estimated of $18 million by ransacking 73 safety deposit boxes in 2015. The actors were surprised when they saw the Duke of Edinburgh while filming on set.
"Prince Philip came to visit us on set one day. We were filming in Windsor," Whitehouse said on "The Jonathan Ross Show" (via Express). "He pulled up in a car and the window went down on the Range Rover and he said 'What are you doing?'"
"I said, 'We're making a film, Sir'. I said, 'Yes, with Sir Tom Courtenay and Sir Michael Caine, would you like to meet them?' And he went, 'No,'" he continued.
In related news, according to Matt Smith, who plays the role of the senior royal on Netflix's "The Crown," Prince Philip is loved by everyone in the palace. The majority of the staff find the 97-year-old royal adorable.
"All the research I did found him to be brilliantly funny, very clever, very popular," Smith said. "In the Royal house, he's the most popular of all of them. If you've talked to any of the staff, Philip's the one they all love really."
"I think more than a lot of them, he's a bit more of a man of the people," he continued. "The royal protocol hasn't dogged him in quite the same way his whole life and there's a sort of rebellion in him and a naughtiness and a cheekiness. I think he's quite affable and open by all accounts with the staff."
However, there were a number of misconception about the duke which "reduced him a bit." Nevertheless, he's the most loved royal in Buckingham Palace.
Prince Philip rarely joins the other members of the Firm on their engagements lately. However, he might step out and attend Prince Eugenie's royal wedding with Jack Brooksbank. But he's attendance caused a stir among royal fans as he's feuding with the bride's mom, Sarah Ferguson. Many are concerned that the rift between the two might cause a family friction at the event.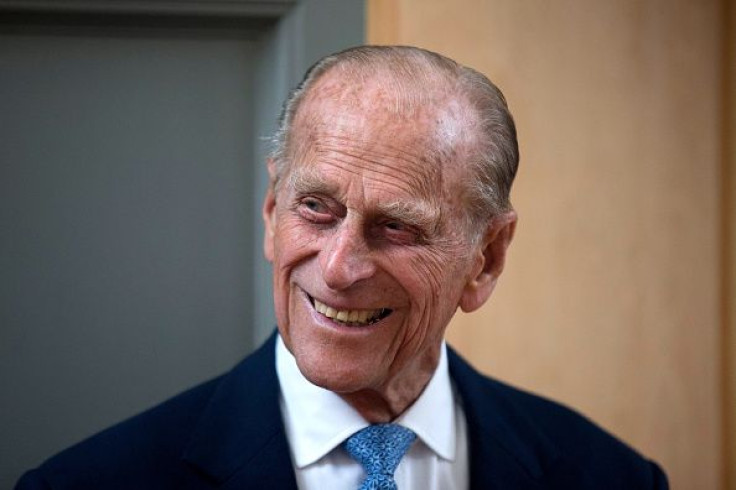 © Copyright IBTimes 2023. All rights reserved.