Prince Philip, Edward, Sophie Felt 'Aggrieved' After Prince Charles Did This
Prince Philip, Prince Edward, Sophie, Countess of Wessex felt "aggrieved" after Prince Charles portrayed them in a bad light.
In 2001, there was a clash between the Prince of Wales and Earl of Wessex after the latter broke a filming embargo on Prince William. Prince Charles banned the media from following the Duke of Cambridge when he attended St. Andrews. However, Prince Edward's media company, Ardent, was spotted filming a documentary at the university town.
The heir apparent was angry when he learned about it. Meanwhile, according to royal biographer Penny Junor in her 2005 book "The Firm," the Duke of Edinburgh and the Earl and Countess of Wessex resented Prince Charles after the incident for putting them in the bad light.
"The Wessexes felt particularly aggrieved, as did the Duke of Edinburgh," Junor wrote.
Royal sources claimed that Prince Philip is closer to his youngest sons Prince Andrew and Prince Edward compared to Prince Chalres and Princess Anne. Meanwhile, it wasn't only Prince Charles who felt bad at Prince Edward for what he did. Queen Elizabeth II and the other members of the family were disappointed, too.
According to Katie Nicholl in her book "William and Harry," the palace reportedly said that it was "disappointed" after what Prince Edward's company did. Meanwhile, Prince Charles was "apoplectic." When Prince William's father learned about the breach, he called Prince Edward at Bagshot Park and his voice was so loud that it could be heard in the adjacent room.
Andrew Neil said that the future king "went ballistic" and even called his brother names. Prince Charles' press secretary Mark Bolland confirmed the issue and said that the Prince of Wales was very unhappy with the incident.
Bill Hoffman said the Queen and Prince Charles were both "mortified" when they learned that Prince Edward's company was filming at Prince William's university. They reportedly considered the Earl of Wessex the "black sheep of the family."
Prince Edward publicly apologized for what his company did. The incident highlighted the argument that royal family could not pursue independent careers while carrying out royal duties.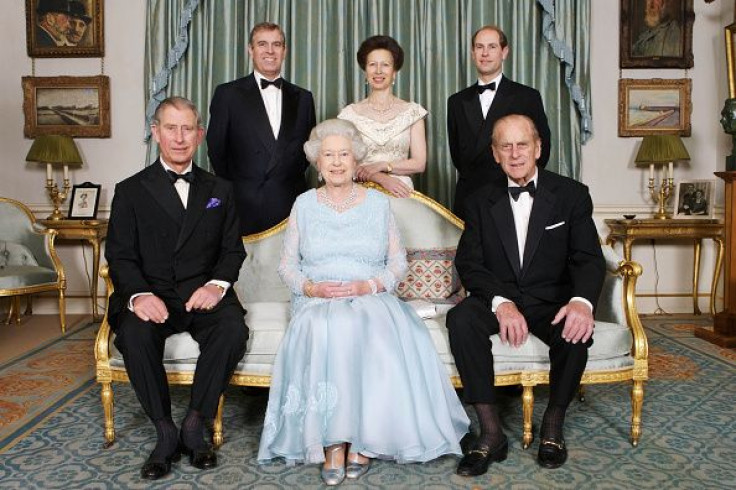 © Copyright IBTimes 2023. All rights reserved.