Prince Philip 'Vanishes' From Public Life; No Health Updates Until He's Dead?
Prince Philip has not been seen in public for the past couple of months. Every now and then, he is photographed riding his horse or hanging out with some members of the royal family.
The Duke of Edinburgh retired from his royal duties two years ago, which is the main reason why he hasn't been seen in public as much. But on the online forum site Quora, one royal fan is wondering if the dad of four's absence means that he's health is deteriorating.
Jade Welch said that to say that Prince Philip has vanished from public life is wrong because Queen Elizabeth's husband has not vanished. She also said that if Prince Philip is having issues with his health or he checks himself in the hospital, it is likely that a statement from the palace will be released.
"So, rest assured that IF HRH Prince Philip was ill and in hospital then you'd find out. Also, he tends to like to still ride his horse and carriages when he's at Windsor Castle or places like the Sandringham Estate or Balmoral Castle. So, he must be well enough to do that," she said.
Terry Darwin, a self-employed Sole Trader, said that Prince Philip is nearing the age of 100, which means that he's entitled to slow down. He also said that no announcement will be made regarding the Duke's health unless he goes to a hospital. This means that if he's staying at home, and he's ill, the only update the public would get from the palace will be after he has already passed away.
Sue McCune Martin said that she believes the Duke of Edinburgh is still doing well.
"I recently saw an article about Lady Louise Wessex which mentioned she is driving carriages, and her grandfather is teaching her. It showed a recent photo of her and noted it was taken after a lesson with him. From that I assume he is feeling relatively well," she said.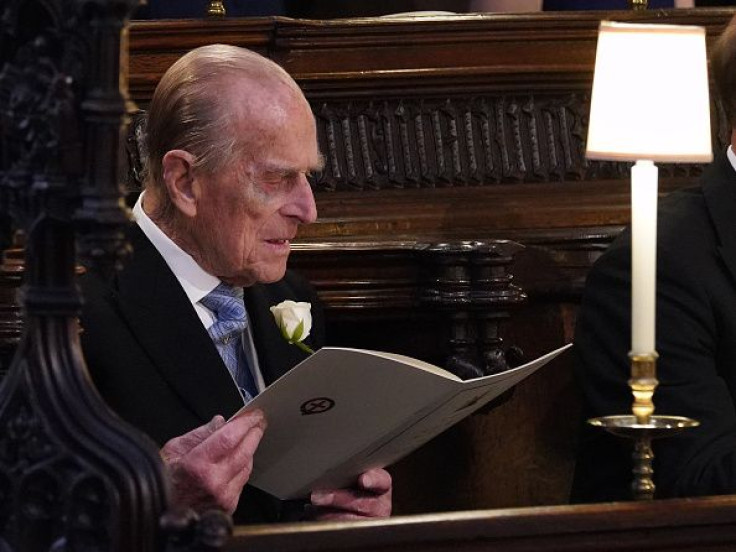 © Copyright IBTimes 2023. All rights reserved.