Prince William Stopped Prince Harry From Carrying Cute Puppy During Spain Visit
Prince William stopped Prince Harry from carrying a cute puppy during their visit in Spain.
An adorable clip featuring Prince Charles, Princess Diana, Prince William and Prince Harry during their holiday in Majorca was shared on Instagram. In the video, the Duke of Cambridge and Duke of Sussex can be seen having a good time with their mom.
Prince Harry can also be seen looking at a dog. The little Duke of Sussex reportedly wanted to have a photo with the Shih Tzu puppy named Bobby. Later on, he snatches and carries the dog as seen in the clip.
Prince William just stands behind Prince Harry while holding Princess Diana with one hand and Prince Charles with the other. Prince William sees how smitten his little brother was with the dog and gets tired of his antics. The second-in-line to the throne walks to Prince Harry and snatches the dog. Then, he slowly puts it on the ground.
One scene shows Prince Harry attempting to carry the dog again, but Prince William stops him by not allowing him to follow the puppy.
Princess Diana notices her two sons and leans down to talk to them. She holds Prince William's hands and the older royal follows what their mom says. Prince William lets Prince Harry follow the dog and carry it again.
Many royal fans find the clip lovely. One royal fan said that she loves the royal children Prince Harry and Prince William, as well as their mom, Princess Diana. Meanwhile, another dragged Camilla Parker Bowles in her comment.
"Please send this picture to Camila to see how far she disappointed, distrustful [sic] and destroyed this happy family parents with two lovely kids," the netizen wrote in the comment section.
Prince Harry had already spoken about his relationship with Camilla. Contrary to what many believed, the Duke of Sussex said that he and Prince William actually have a warm relationship with their stepmother. In fact, he said that the people should not feel sorry for him and Prince William but for Camilla.
"To be honest, she's always been very close to me and William," Prince Harry said in the book "Harry: A Biography of a Prince."
"She's not a wicked stepmother. Look at the position she's coming into. Don't feel sorry for me and William, feel sorry for her."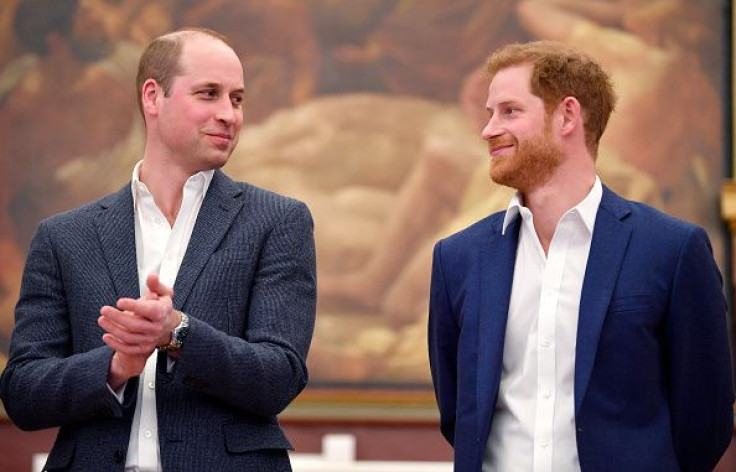 © Copyright IBTimes 2023. All rights reserved.