Prince William's Birth 'Triggered' Princess Diana's Depression During Marriage To Prince Charles
Due to constant media attention, Princess Diana wasn't able to fully enjoy her first pregnancy with Prince William. Unfortunately for her, things got worse once she gave birth and brought the newborn home.
Throughout her first pregnancy, Diana was constantly photographed by the paparazzi. Once she gave birth, her mind began to go to dark places, which often caused her to "panic" and fear the worst.
In the 1992 book, "Diana: Her True Story," author Andrew Morton shared Diana's account of her life following William's birth. "Came home and then postnatal depression hit me hard and it wasn't so much the baby that had produced it, it was the baby that triggered off all else that was going on in my mind," she explained.
"Boy, I was troubled," Diana added.
The Princess of Wales revealed Prince William's christening left her feeling isolated by her in-laws. "Endless pictures of the Queen, Queen Mother, Charles and William," Diana shared.
"I was excluded totally that day. I felt desperate because I had literally just given birth – William was only 6 weeks old. And it was all decided around me. Hence the ghastly pictures."
Princess Diana noted that William was able to recognize that his mother was struggling with her emotions. "Everything was out of control, everything. I wasn't very well and I just blubbed my eyes out. William started crying too. Well, he just sensed that I wasn't exactly hunky-dory," she said.
Diana's depression also caused her to become emotional about her marriage whenever Prince Charles left home. "If he didn't come when he said he was coming home I thought something dreadful had happened to him," she revealed.
"Tears, panic, all the rest of it. He didn't see the panic because I would sit there quietly."
Despite her struggles with depression, Princess Diana remained dedicated to giving Prince William and Prince Harry normal childhoods while living under the royal spotlight.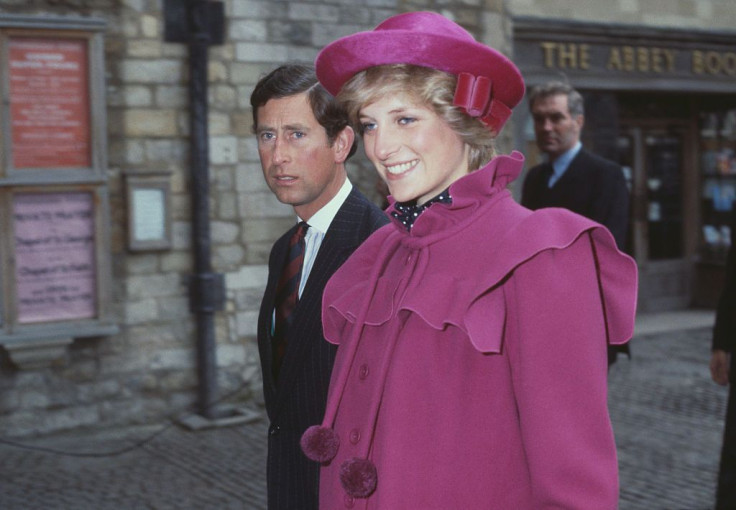 © Copyright IBTimes 2023. All rights reserved.