Prince William's Life-Changing Promise That Guaranteed Kate Middleton's Future As Queen
Prince William guaranteed Kate Middleton that she'll be queen one day by promising her that he would marry her years before his actual proposal.
The Duke and Duchess of Cambridge dated for 10 years before they finally decided to tie the knot. During their decade-long romance, they also experienced several breakups. However, Middleton knew all along that she would be marrying the future king and she'll be queen one day.
In Katie Nicholl's 2010 book " William and Harry," the author shared how "under a moon so bright" Prince William assured Middleton that she's the one for him. For the first time, they discussed the subject of marriage seriously. The incident happened after their second major breakup and years before Prince William proposed to Middleton.
"William, who had inherited something of his father's fear of commitment, knew he would lose Kate if he could not give her some form of guarantee," Nicholl wrote.
The royal biographer noted how the Duke and Duchess of Cambridge didn't agree to get married there and then but made a pact that in the end, they'll still end up together.
"William told Kate she was the one, but he was not ready to get married," Nicholl wrote. "He promised her his commitment and said he would not let her down and she, in turn, agreed to wait for him."
Prince William's life-changing promise to his then girlfriend didn't only guarantee her future with him as his wife, it also guaranteed that she will be a queen one day. Prince William is second-in-line to the throne and whoever he marries will be the queen consort.
However, the waiting time wasn't easy for the duchess. Middleton was dubbed "Waity Katie" for waiting so long for Prince William's proposal and she didn't like it. Nicholl said that the nickname stuck with Middleton and she "absolutely despised it."
In the end, Middleton had the last laugh because she eventually got her prince when the duke proposed to her in 2010 and married her in 2011. Prince William made it clear that he didn't want to be pressured to the altar because he witnessed how his parents Prince Charles and Princess Diana's marriage failed because the Prince of Wales was pressured to marry the People's Princess, who was then deemed the perfect bride for the future king.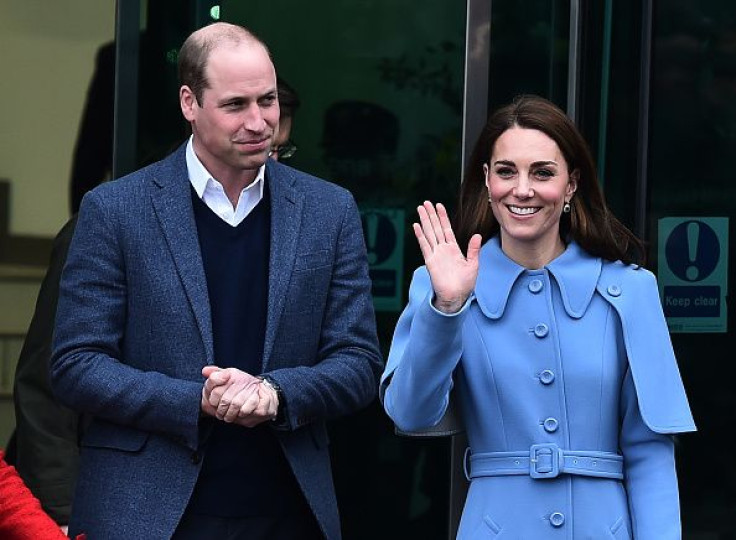 © Copyright IBTimes 2023. All rights reserved.