Princess Diana, Kate Middleton's Engagement Ring Shockingly Sparked Mockery Within Royal Family
Princess Diana and Kate Middleton's engagement ring sparked mockery within the royal family.
The ring Prince William used when he proposed to Middleton was the same ring Prince Charles gave to Princess Diana when he popped the big question. However, it was Princess Diana who chose the band and initially many weren't impressed and fond of it, Express reported.
Unlike Middleton and Meghan Markle, Princess Diana was not a commoner. However, in 1981, Princess Diana's sapphire ring was called "the commoner's ing" due to a shocking reason – Princess Diana picked the ring from a catalog that any commoner could have done.
Prior to Prince Charles' proposal, he allowed Princess Diana to browse for which sort of ring she'd like. Princess Diana spotted the sapphire ring in a Garrard catalog.
Many were reportedly displeased after learning that the wife of a future king only picked a ring from a catalog that only cost the heir apparent $34,353. At the time, it was unheard of for a royal to flaunt a jewelry that was accessible to the general public. Most of their wedding rings were custom-made, making them extra special and one of a kind.
Originally, Prince Harry inherited Princess Diana's sapphire and diamond engagement ring. When the Princess of Wales died, Prince William and Prince Harry chose a keepsake from Kensington Palace. The Duke of Sussex picked their mom's engagement ring. Meanwhile, Prince William opted for Princes Diana's Cartier watch.
However, they reportedly had an agreement that whoever got engaged first would have the People's Princess' ring. Prince William proposed to Middleton that's why the ring ended up in the Duchess of Cambridge's possession.
However, according to Princess Diana's former butler Paul Burrell, Prince Harry offered the ring to Prince William when he was about to propose to Middleton.
"Harry said to him: 'Wouldn't it be fitting if she had mummy's ring?'" Burrell said.
"Then one day that ring will be sat on the throne of England. Harry gave up his precious treasure. His one thing he kept from his mother, he gave to his brother. That's selfless, kind, and exactly who Diana was."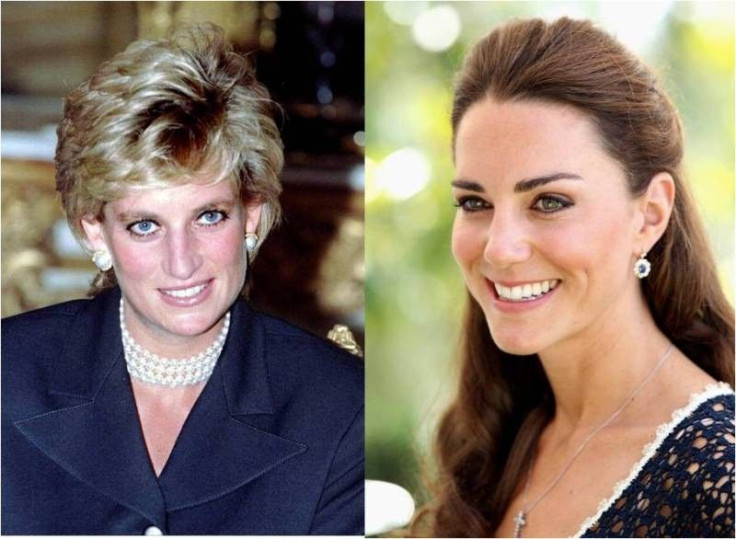 © Copyright IBTimes 2023. All rights reserved.