Princess Diana, Prince Charles Tried To Live 'Squeaky Clean Lives' But Failed Shamefully
Princess Diana and Prince Charles' marriage was far from being a fairytale. When they were still together, they tried their best to show a united front in front of the royal fans.
But behind closed doors, it was revealed that Princess Diana and Prince Charles were actually in a loveless marriage. As such, their union ended in divorce in 1996.
In the book "Tom Jones: Close Up" by royal author Lucy Ellis and Bryony Sutherland, the award-winning singer opened up about Prince Charles and Princess Diana's tumultuous divorce. Jones also related the couple's marital woes to his personal problems.
"I still try to keep up appearances because I want to hold my marriage together. It's a shame what's happened to the Royal Family. It must be a big pressure to live a squeaky clean life, but if you're royal that's the job and you have to do it," he said.
Jones' statement seemed to throw shade at the fact that Prince Charles and Princess Diana were unable to keep up their appearances because it became clear that they no longer wanted to be together. The singer also noted the fact that it's difficult to be a part of the royal family.
Two years before Princess Diana passed away, she spoke with Martin Bashir for Panorama, where she unveiled all of her thoughts and feelings about Prince Charles and the royal family. The controversial interview became the last straw for the British clan.
After hearing what Princess Diana said in the interview, Queen Elizabeth II urged her and Prince Charles to finalize their divorce. But prior to this, Princess Diana said that she didn't want to divorce Prince Charles.
"I don't want a divorce, but obviously we need clarity on a situation that has been of enormous discussion over the last three years in particular. So all I'll say to is that I await my husband's decision of which we are all going to go," she said.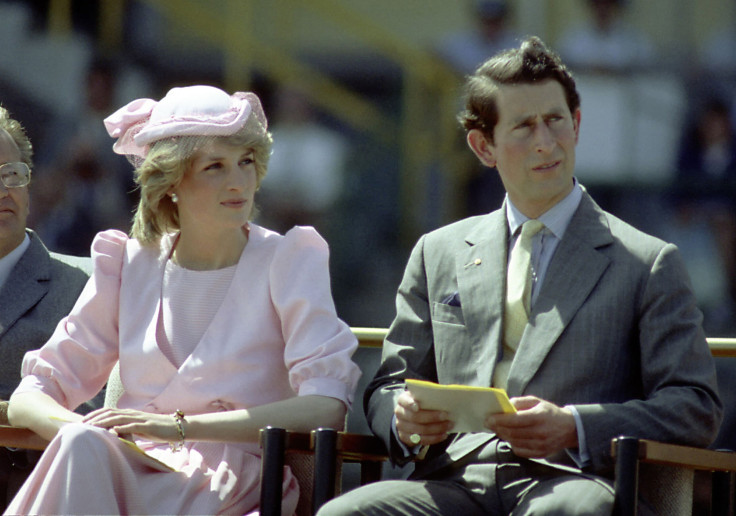 © Copyright IBTimes 2023. All rights reserved.