Princess Diana Received 'Wounding, Excoriating' Letter From Princess Margaret, Biographer Says
Princess Diana and Princess Margaret had a fallout, and the latter reportedly refused to forgive the late ex-wife of Prince Charles.
The Queen's sister reportedly disliked both Princess Diana and Sarah Ferguson. In BBC's documentary "Princess Margaret: The Royal Rebel," Craig Brown revealed that Princess Margaret didn't like Princess Diana's decision to do secret interviews.
"She was always very, very cross with people like Diana or Fergie who got into scandals and so she would never have done a secret interview with Panorama or anything like that," Brown said (via Express).
Princess Margaret was furious when she learned about the secret interviews and reportedly wrote a "wounding and excoriating" letter to the late Princess of Wales calling out her behavior. The People's Princess confirmed this in Andrew Morton's biography, "Diana: Her True Story - In Her Own Words," where she confessed that she received a "furious note of reproof" from the Queen's sister.
When Princess Diana died due to a tragic car accident, it only did diminished Princess Margaret's animosity towards her by a little. In fact, Princess Margaret wasn't impressed with the hysteria over Princess Diana's death.
"It was as if when she died she got everyone to be as hysterical as she was," Princess Margaret said.
Prince Andrew's ex-wife also endured harsh treatment from Princess Margaret following their split. Ferguson knew that she did something wrong and sent flowers, but it was reportedly sent back to her with a note questioning her intentions and reminding her of the damage she had done to the royal family.
"And I thought that was the worst example of a pot calling a kettle black in history because in the 50s and 60s Princess Margaret was notorious for her behaviour, it was totally out of keeping with her position," writer Judy Wade said about the incident.
"So I think Princess Margaret was cruelly unfair to do such a thing when it was a kind gesture from Sarah, very well intentioned, and I think that indicates exactly how the Royal Family treats somebody who steps out of line, except if they're born royal," she added.
Princess Diana and Ferguson were very close. In fact, they reportedly had a divorce pact. However, Princess Diana broke it and delayed her divorce from Prince Charles after seeing the difficulties Ferguson went through after she broke up from the Duke of York.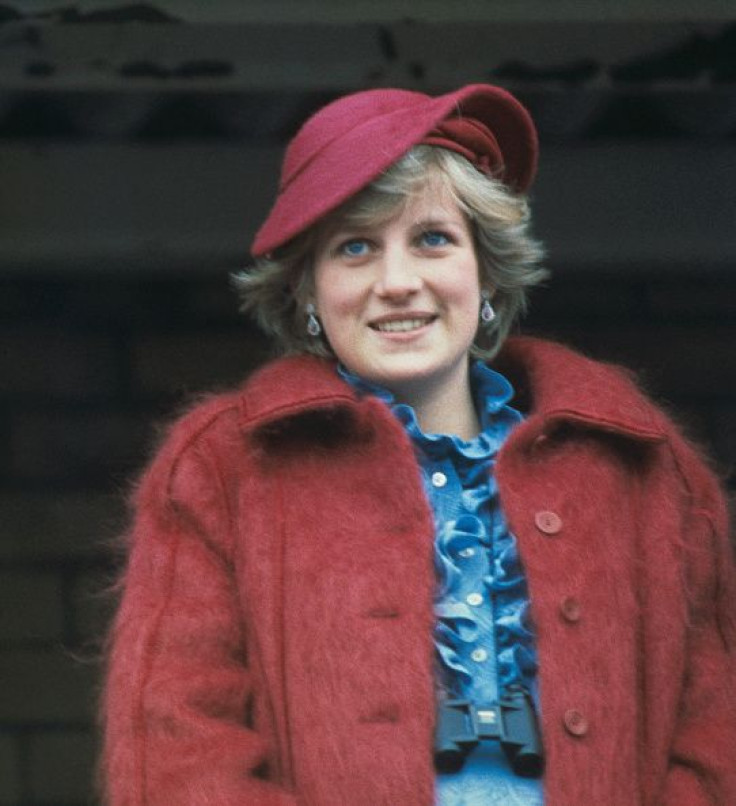 © Copyright IBTimes 2023. All rights reserved.