Princess Diana's Reaction To Sarah Ferguson's Toegate Scandal Revisited After Photo Resurfaces
Princess Diana's reaction to Sarah Ferguson's infamous toegate scandal was revisited after the photo resurfaced.
Katie Harris, a journalist for Express, shared the controversial photo that paved the way for the Duchess of York's departure in the palace. In the snap, Ferguson can be seen sunbathing with her financial advisor, James Bryan sucking her toes.
According to Sam Stevenson, Princess Diana already knew of the affair before the photo landed on the front page of the tabloids. The People's Princess and Ferguson shared a close bond. In fact, many thought that they were best friends. The night before the photos leaked on the press, Princess Diana reportedly called royal writer Richard Kay and told him that "the redhead's in trouble."
Bryan also called the writer and told him that he reassured Ferguson that everything would be okay. However, even Kay believed that Bryan himself doubted it.
"Bryan promised her everything would be fine, but I could see in his face that he didn't really believe it," Kay said. "In a few short hours, those pictures were going to be on the breakfast room sideboard in the Queen's castle. They would also be winging around the world to be pored over by millions."
The photos were taken at a holiday villa in St. Tropez and featured intimate shots between Ferguson and Bryan. There were images where they were canoodling and fondling by the pool. One snap even featured 2-year-old Princess Eugenie watching them smooched on the lips.
According to royal experts, it was the last straw that led to Prince Andrew and Ferguson's divorce.
"She was famously photographed with her financial advisor and she was wearing a bikini in some garden in the south of France and he appeared to be sucking her toes," royal biographer Penny Juror said in the documentary. "She was at Balmoral when those photographs came out. The family came down for breakfast and there was Fergie in this shocking scene and that was the end."
Royal commentator Dickie Arbiter understands that one doesn't expect paparazzi to take photos inside the villa. However, it's also uncalled for a married woman like Ferguson to engage in such activity with another man.
"Okay you don't expect somebody to crawl through the bushes to take photographs of you topless while your financial advisor is sucking your toes," Arbiter told ITV's "The Royal Wives of Windsor." "You don't expect that but by the same token you don't go away with somebody that isn't your husband and sunbathe topless."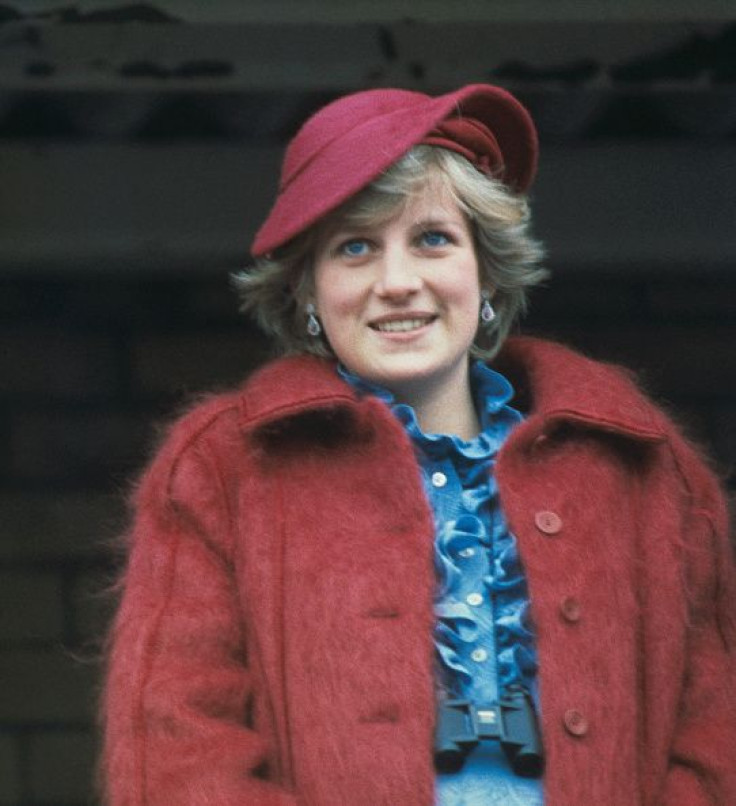 © Copyright IBTimes 2023. All rights reserved.