Princess Eugenie's Royal Wedding Costs This Much Compared To Meghan Markle's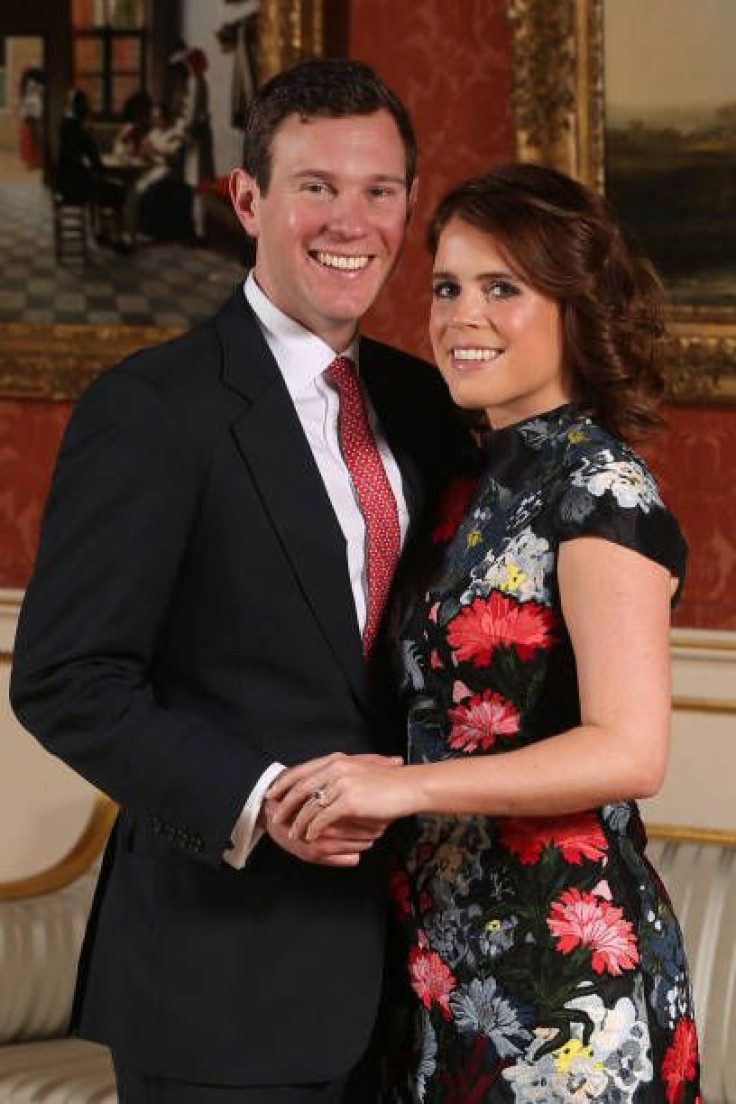 Princess Eugenie and Jack Brooksbank's royal wedding expenses don't compare to Prince Harry and Meghan Markle's.
According to Isabella Sullivan, a journalist for Daily Express, the next royal wedding is estimated to cost between $497,914 to $999,828. While this may be too much for the average couples, the price tag actually doesn't compare to the expenses on the Duke and Duchess of Sussex's royal wedding.
Prince Harry and Markle's wedding was estimated to cost $2.8 million. That amount didn't include the couple's honeymoon which was expected to amount to $169,000 and the security expenses of $42.3 million.
The majority of the expenses on Prince Harry and Markle's royal wedding was spent on security. It was reported that either of the two departments, Thames Valley Police and Metropolitan Police would foot the multi-million-pound bill because both cover the Windsor area.
Republic, a membership-based pressure group reacted to the security expenses for Prince Harry and Markle's big day being shouldered by the government. According to them, the royal family should pay for everything because weddings are private affairs.
"We petition the U.K. parliament to commit no public money to the wedding of Prince Harry and Meghan Markle, and to call upon the government to publish a report of all costs to taxpayers," the Republic wrote in their petition.
"A royal wedding is a private, personal event, dressed up as a national occasion," the petition continued. "That lets the royals use the wedding as a PR exercise and to expect the taxpayer will pay a large part of the costs."
This issue is unlikely to happen for Princess Eugenie's royal wedding as smaller crowds are expected to turn out to Windsor, thus, decreasing the need for a high security. Prince Harry and Markle invited 2,000 individuals from the public, while Princess Eugenie only invited 1,200.
Also, the next royal bride is not a "working royal" and doesn't have as many royal obligations. Her wedding guests are also expected to be much fewer than Markle's. Princess Eugenie and Brooksbank's big day is expected to be a much more low-key and more intimate.
Princess Eugenie and Brooksbank will tie the knot on Oct. 12 at St. George's Chapel in Windsor, the same venue where Prince Harry and Markle wed in May.
© Copyright IBTimes 2023. All rights reserved.