Princess Eugenie's Wedding Dress Will Likely Follow Meghan Markle's, Kate Middleton's
Just like Kate Middleton's and Meghan Markle's dresses, many are looking forward to seeing Princess Eugenie's bridal gown.
According to People, the Duchess of Sussex and Duchess of Cambridge both opted for a wedding dress with long sleeves for the ceremony. Although not all royals have stuck to this design, like Zara Philips who preferred cap sleeves during her wedding to Mike Tindall, it is believed that Princess Eugenie will copy the two duchesses' choice. The weather can be a factor and October is too chilly, so long sleeves would be a wiser choice.
In addition, royals usually change into their second gowns for a sexier look at the evening reception. Princess Eugenie is expected to do the same and take cues from the two royals. "It's unknown if Eugenie will follow in their footsteps, but it's very likely," the writer stated.
The next royal bride didn't give any clues as to who is designing her wedding dress. However, she hinted during her interview with British Vogue that she has already selected a designer.
"I'm not telling anyone who is making it, but I can say it is a British-based designer," Princess Eugenie told British Vogue. "[The dress] is the one thing that I was really decisive about. As soon as we announced the wedding, I knew the designer, and the look, straight away. I never thought I'd be the one who knew exactly what I like, but I've been pretty on top of it."
In related news, royal commentator Richard Fitzwilliams advised Princess Eugenie to get the ideal wedding dress. According to him, Sarah Ferguson and Prince Andrew's daughters are not as fashionable as the other royals.
In fact, they made headlines for their fashion flop during Prince William and Middleton's royal wedding in 2011. As such, the next royal bride should be careful when it comes to choosing her bridal gown.
"There are members of the royal family who are style icons but this could not be said of Eugenie who has not distinguished herself in the sartorial stakes so far," Fitzwilliams told Express. "I think she will choose a delightful wedding dress and the wedding itself will be charming… Memories of Beatrice and Eugenie's outfits at William and Kate's wedding do die hard, so Eugenie must make sure she chooses the ideal wedding dress on her big day."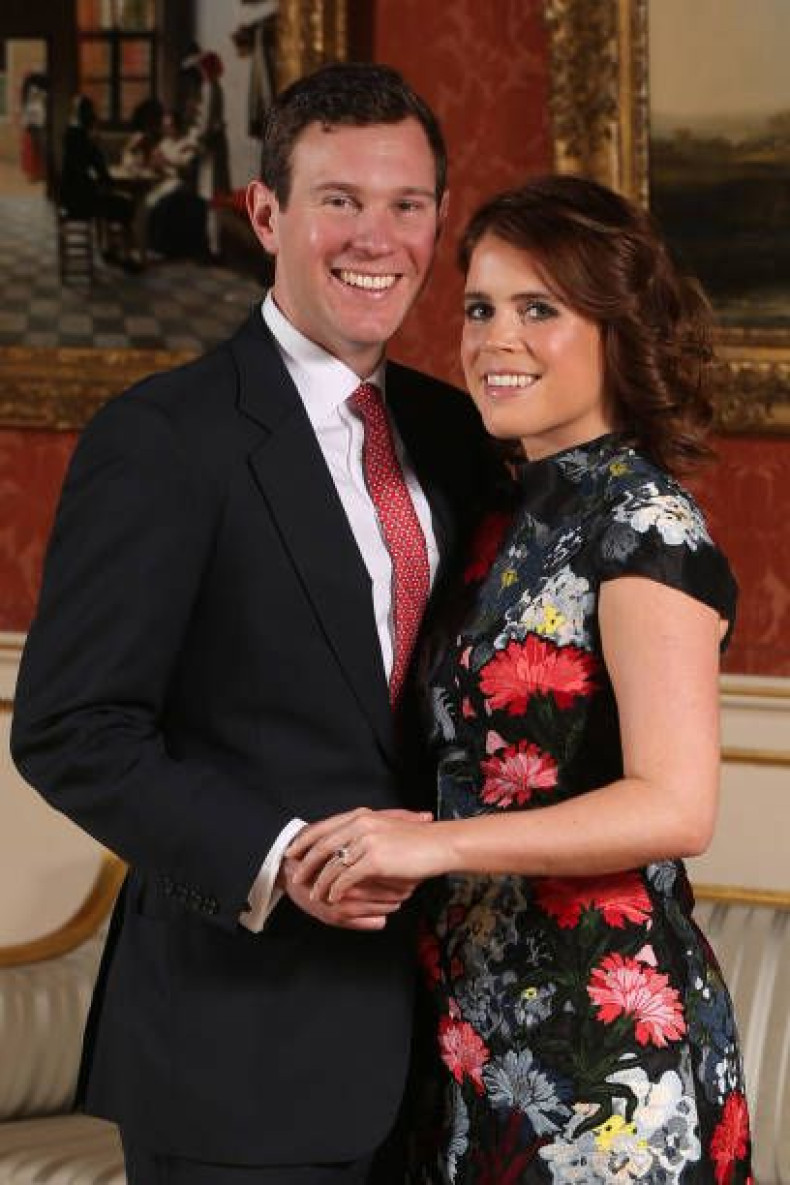 © Copyright IBTimes 2022. All rights reserved.