PS4 Beating Xbox One On Amazon [PHOTOS]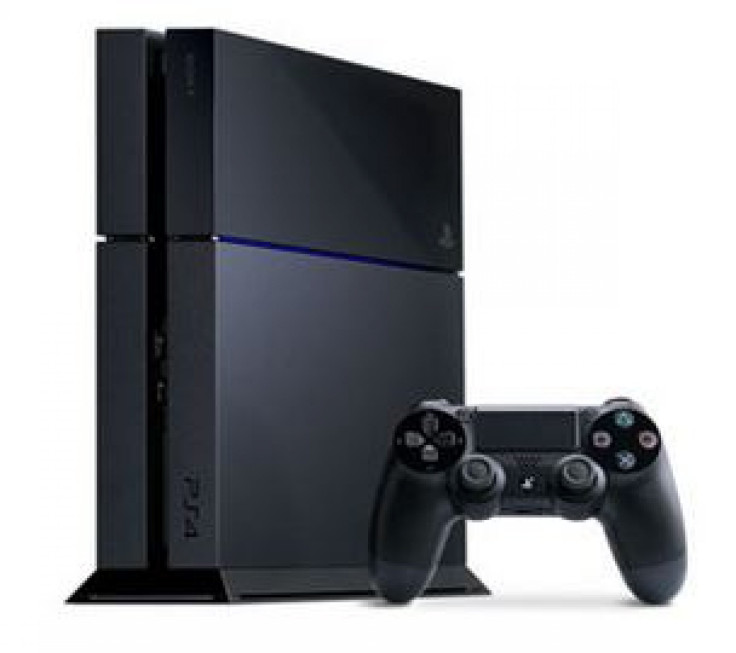 The PlayStation 4 has jumped back into the top 5 on Amazon's Best Sellers in Video Games page, with the PS4 Standard Edition occupying the third overall spot. Meanwhile, the Xbox One is nowhere to be found. Check out the photos below.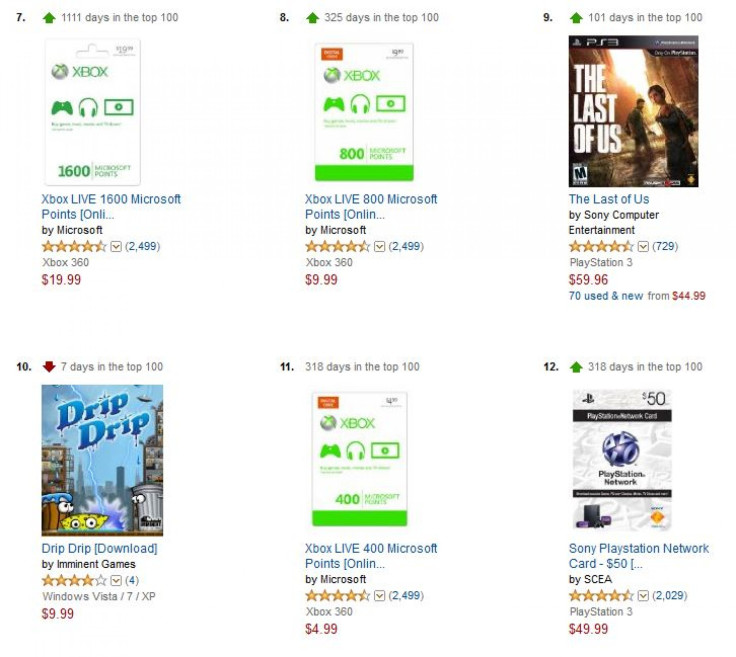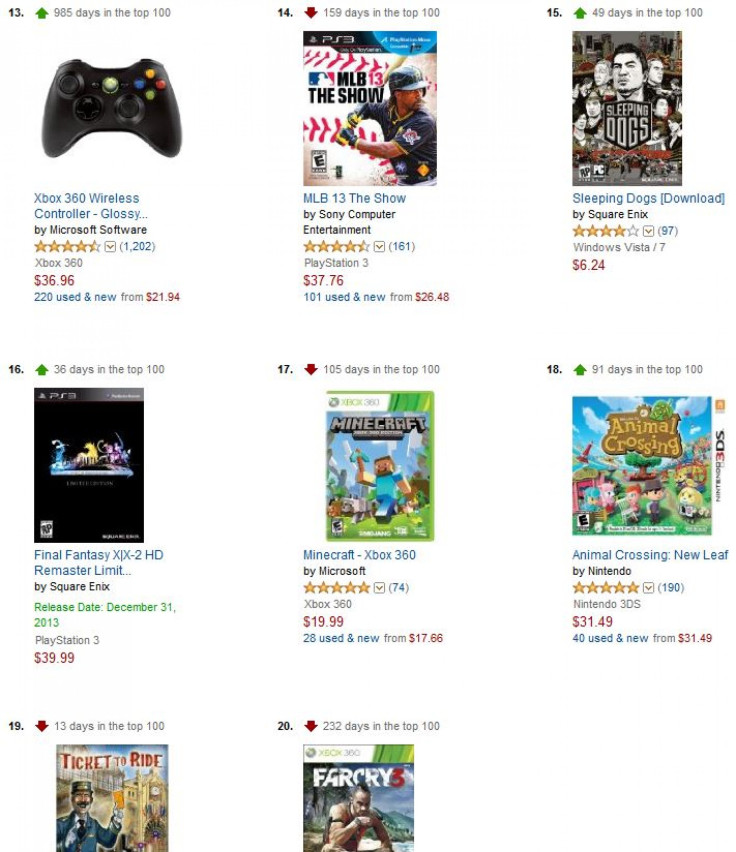 Do you think it's an Xbox One availability issue? Think again: The Xbox One Standard Edition can still be ordered right now.

The Xbox One has been embroiled in a swirl of controversy and distaste among gamers since Microsoft revealed it in May during a company event. Microsoft initially announced that the Xbox One would feature DRM and restrictions on used games, while the PS4 contained neither from the start. Several days after E3 2013 ended, Microsoft reversed course, announcing that the Xbox One would not ship with DRM or used game restrictions. However, the Xbox One lost three big features as a result of this reversal.
It will be interesting to see whether there will be massive shortages of either the PS4 or the Xbox One, as was the case with the PS2, PS3, Xbox and Xbox 360. Shortages of both the Wii and the PS3 were widely reported as recently as 2010, even though both consoles were released in 2006. Xbox 360 shortages were reported as recently as early 2011, which Microsoft released in 2005.
What do you think of the PS4 outselling the Xbox One on Amazon? Are you surprised? Why or why not? Will you be getting the PS4 or the Xbox One? Why or why not? Will you be preordering the PS4 or the Xbox One? Why or why not? Sound off in the comments below.
© Copyright IBTimes 2023. All rights reserved.
FOLLOW MORE IBT NEWS ON THE BELOW CHANNELS