PS5 Pro Release Date Rumored For 2024, May Have Improved Ray Tracing Performance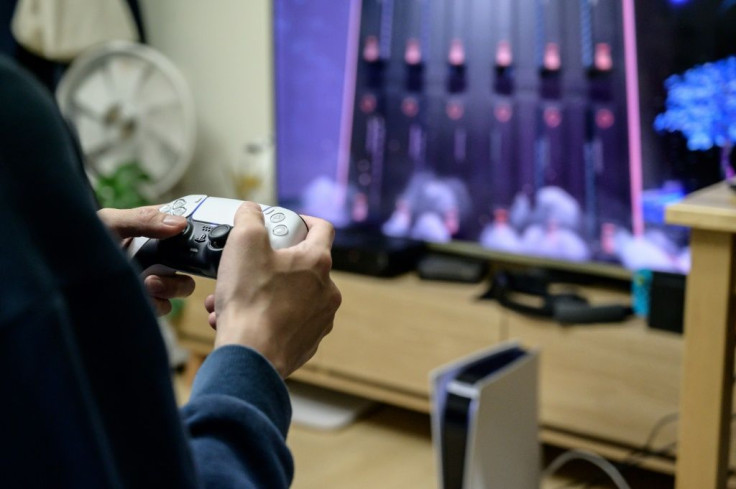 KEY POINTS
Sony's PS5 Pro has a tentative release date of late 2024
It is expected to have improved visuals, performance and speeds
Another PS5 version with a detachable disc drive could launch this year
An upgraded version of Sony's PlayStation 5, the aptly named PS5 Pro, is currently in development, according to a report, and it could come with improved ray tracing performance.
The new console has a tentative release date of late 2024, video games writer and industry news leaker Tom Henderson reported Tuesday on his blog, Insider Gaming.
"Just like with the PS4 to the PS4 Pro, we can generally guess pretty confidently that the PS5 Pro will have increased visuals, performance, and speeds. But as for leaked details, we'll have to wait until a later date to release those," Henderson wrote.
"As for if the PS5 Pro makes sense remains to be seen. The current generation console market has seemingly only just stabilized following the chip shortages and developers still need to release past-generation to sell more units," he explained.
Henderson did not mention a date for when the PS5 Pro would be officially announced, but he claimed Sony could talk about "its new hardware coming towards the end of 2023."
He previously reported that another PS5 console with a detachable disc drive, which is understood to phase out the current system to cut down on production and shipping costs, is scheduled to release later this year.
This is "just the beginning of new hardware coming to PlayStation users this generation," an unnamed source told Insider Gaming when talking about this new PS5 version.
While details on the PS5 Pro specs were limited, a patent filed by the base console's lead designer Mark Cerny mentioned a method that hoped to achieve "accelerated ray tracing."
This supposedly suggested that Sony was looking to optimize its ray tracing effects on the PS5, but it was unclear whether this applied to other iterations of the console or even an entirely new system.
Meanwhile, Sony's next generation console, the PlayStation 6, or PS6, is unlikely to release until at least 2028, which would keep it in line with its predecessors' release schedules, according to Henderson.
New York-based outlet Inverse reported Tuesday that Sony could plan to release the PS6 as early as 2027 based on a document the company submitted to the United Kingdom's Competition and Markets Authority as part of its opposition to Microsoft's pending $68.7 billion acquisition of video game giant Activision Blizzard.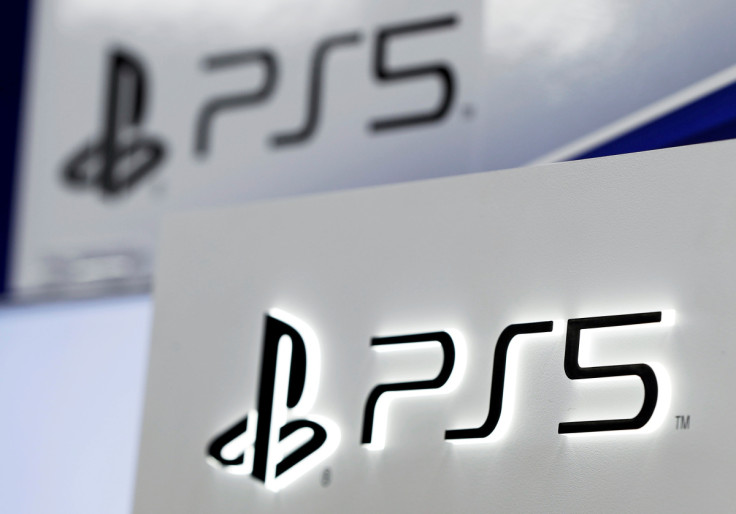 © Copyright IBTimes 2023. All rights reserved.