Puppy Snatched By Owl, Rescued From Golf Course
The puppy in Arizona is recovering nicely after being snatched by an owl and being dropped off at a golf course, according to a Tuesday post on the Facebook page of Foothills Animal Rescue.
The incident took place Friday when Bonnie Ziegler, a foster carer, let out Latte, a 12-week-old puppy, along with three others, in the backyard of her Scottsdale home for a bathroom break. Although the break was a supervised one, the puppies soon went out of Ziegler's sight, running around the corner of the house. When it came time to call them back into the house, the foster mother noticed one of them missing.
"I didn't hear a sound and the other puppies didn't bark. It was as if she just vanished," Ziegler said in a statement on the shelter's Instagram page. "We immediately started searching and soon our neighbors joined in. We posted a notice on Nextdoor (a neighborhood social networking app) in the hopes someone might find her."
Latte was finally discovered injured and dehydrated underneath a tree at the Troon Golf Club — about three miles away — by a group of golfers, 12 hours after it went missing. One of the finders clicked a picture of the puppy and posted it on Nextdoor, which was how Ziegler was alerted of its whereabouts.
It was later determined that the canine had been snatched by an owl and carried away. Although the puppy suffered no broken bones due to the incident, puncture wounds were visible on his skull and neck, where the owl had dug its talons. It received treatment for its injuries "Incredibly, Latte survived and after a weekend at the emergency veterinary clinic, she is back with her foster family and doing well," Foothills Animal Rescue said Tuesday.
According to the recent update, all of Latte's medical bills have been paid for by the donations that started pouring in after news of his rescue hit local news channels. One can still donate at Arizona Gives Day for aiding in the treatment of other rescue animals.
"Let me tell you, being picked up and carried off by an owl is no fun, but they tell me I'm making a speedy recovery. I still tire quickly and have a pretty "ruff" [see what I did there?] cough, but overall I am feeling fine," Foothills Animal Rescue wrote in the fun Facebook post, sharing Latte's perspective of things.
Melissa Gable, the chief engagement officer at Foothills Animal Rescue, told People magazine Latte's incident was not an isolated one in the area. "Unfortunately it is not uncommon to see these types of predators here in our desert climate. Owls, coyotes, javelina, and bobcats have all been known to pose a potential threat to our dogs and cats," she said "And in this case, even with the foster mom standing just feet away, terrible accidents can and do happen."
The rescue center already has an adopter lined up for Latte.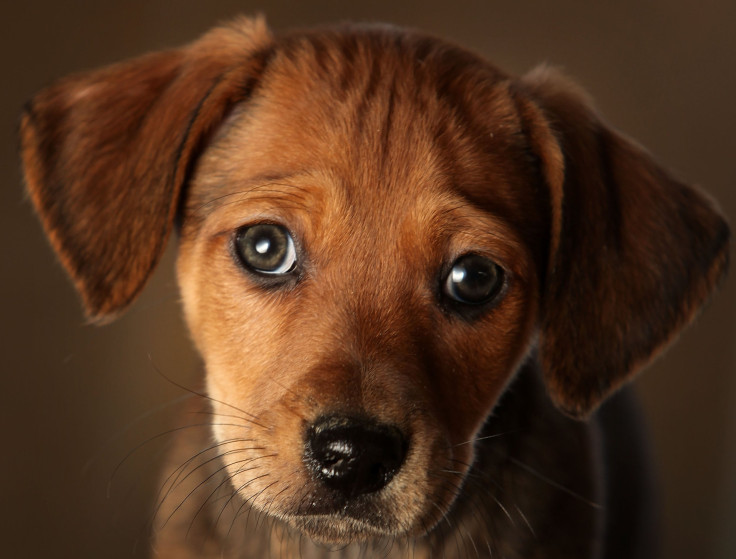 © Copyright IBTimes 2023. All rights reserved.
FOLLOW MORE IBT NEWS ON THE BELOW CHANNELS