Queen Elizabeth First British Monarch To Visit These Countries, Report Says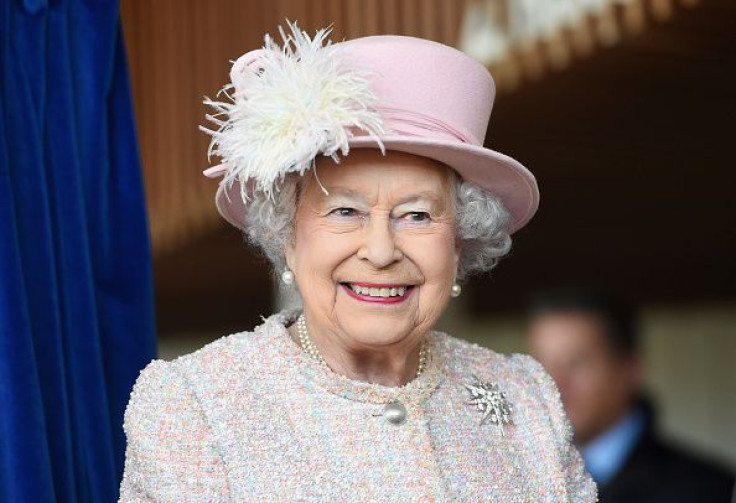 Queen Elizabeth II made history several times during her reign.
According to Kara Godfrey, a journalist for Daily Express, the Queen is the first British monarch to visit Russia, China and Japan. It took a long time for the family to do a state visit to these countries due to "the fraught political past."
The Queen's visit to Japan wasn't smooth-sailing. Prince Philip and Queen Elizabeth II stayed there for six days and were set to travel onboard the high-speed Shinkansen train, but it was disrupted due to rail strikes. Instead, the British royal couple flew out of Kyoto with British Airways at the end of their trip.
The rift between the two nations started in 1941 when the UK and US declared war on Japan following the Pearl Harbour attack and the number of attacks in Malaya, then known as Singapore and Hongkong on British nationals.
The Queen never return to Japan, but she returned the favor of a state visit by inviting the Emperor of Japan Akihito to Buckingham Palace. According to New York Times, the Queen made a speech during their dinner about the relationship between the two countries.
"We cannot pretend that the relations between our two peoples have always been peaceful and friendly," the monarch said. "However, it is precisely this experience which should make us all the more determined never to let it happen again."
In related news, Queen Elizabeth II was photographed with Princess Beatrice and Prince Andrew in a vehicle on their way to attend a church service at Crathie Church in Aberdeenshire on Sunday. The church is only a few minutes from Her Majesty's Balmoral residence.
Also spotted during the outing were Prince Edward, his wife Sophie of Wessex and their two children, Lady Louise and James Viscount.
Queen Elizabeth II wore a pretty powder blue coat dress with a matching hat. On the other hand, Princess Eugenie's sister opted to wear a black coat dress and paired it with a wide-brimmed hat. Lady Louise donned a Queen Elizabeth-inspired outfit with a pale blue button-up with a darker cardigan draped on her shoulders.
The Queen is in Scotland for the summer. Prince William and Kate Middleton are expected to fly to the Scottish Highlands for the summer. It has been a tradition to the members of the royal family to spend time with the Queen at Balmoral Castle during this time of the year.
© Copyright IBTimes 2023. All rights reserved.