Queen Elizabeth 'Mortified,' 'Livid' Over Camilla Parker-Bowles' Mediterranean Trip Sans Prince Charles
Queen Elizabeth II was reportedly furious after learning about Camilla Parker Bowles' solo Mediterranean trip.
The Duchess of Cornwall was photographed enjoying a summer break in Sardinia without Prince Charles. According to New Idea, the monarch was "mortified" with Camilla's holiday parade because she felt that the party-loving royal was spending the palace's money on unnecessary luxury holidays.
"The Queen is positively livid over Camilla's holiday," a source said.
"The royals have had their annual summer holiday and now it's the time for them to buckle down and get back to work – but instead, Camilla is gallivanting around Europe in her swimsuit and partying on boats. The whole thing has really set the Queen off. She couldn't be more angry."
During Camilla's solo trip, she was photographed in a swimsuit. According to royal commentator Richard Fitzwiliams, the paparazzi are "lower than vermin" and he called them "deplorable." The notorious magazine Chi owned by Silvio Berlusconi, one of the tabloids that published Kate Middleton's topless photo, circulated pictures of the Duchess of Cornwall in a swimsuit.
A netizen commented on Fitzwilliams' post on Twitter and said that the royals are parasites and they leech off the tax payers' money. For him, it was only fair that others make money from them.
"We fund the useless leeches and their expensive life styles in one way or another. They are therefore fair game for anyone else to earn from! Good luck to the paparazzi, a modern Britain shouldn't have royalty!" the online user wrote.
The Duke and Duchess of Cambridge sued the magazines that published Middleton's topless photo in 2012. The shot was taken while the couple was on vacation in Provence, France. The royals insisted that what the magazine and paparazzi did was a breach of their privacy.
In 2017, the six defendants were convicted. The royal couple was awarded $120,000 in punitive damages. Regional newspaper La Provence, which printed additional images of Middleton in her swimwear, was ordered to pay $3,500 in damages.
Kensington Palace released a statement after the judge announced her verdict saying that Prince William and Middleton were pleased that the court favored them and the matter was close. The Duke and Duchess of Cambridge reportedly wanted to make a strong point that such "kind of unjustified intrusion should not happen."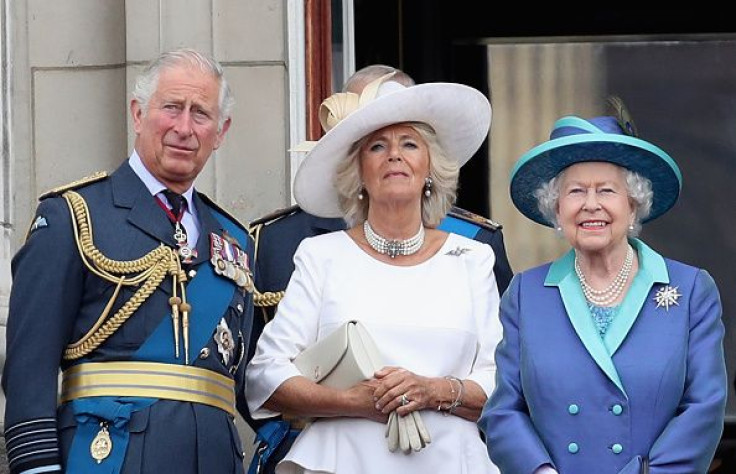 © Copyright IBTimes 2023. All rights reserved.
FOLLOW MORE IBT NEWS ON THE BELOW CHANNELS