Queen Elizabeth, Prince Philip Treated Prince Andrew Differently From Prince Charles, Anne
Queen Elizabeth II and Prince Philip made a significant change in raising Prince Andrew compared to Prince Charles and Princess Anne.
The Prince of Wales was born in 1948. After two years, the Queen and Duke of Edinburgh welcomed their only daughter. However, it took a decade after Princess Anne's birth before the couple welcomed their third child, Prince Andrew.
Royal biographer Andrew Morton delved into the differences in Prince Charles and Prince Andrew's upbringings in his book "Andrew: The Playboy Prince." According to him, the Queen and Prince Philip decided to not expose the Duke of York to the media as much as his older siblings.
"[The Queen] and Prince Philip had firmly decided that Andrew should not be in the public eye quite so much as Anne and Charles," Morton wrote.
"They felt the excessive publicity had had a harmful effect, particularly on Prince Charles who was by nature a shy youngster."
The Queen wasn't a warm and a hands-on mom to Prince Charles. The Prince of Wales grew up at the care of the royal staff and shared a closer bond to his grandmother Queen Mother compared to his very own mom.
Morton said that Queen Elizabeth II's parenting affected Princess Diana. The Princess of Wales saw how the Queen just shook Prince Charles' hand instead of giving him a hug after being away for six months. Morton said that the image had a "long-lasting effect" on Princess Diana who promised to herself that her kids won't experience the same.
As a result, Princess Diana made sure that her kids would be her priority. Shortly after giving birth to Prince William, the Prince and Princess of Wales were set to visit Australia.
Princess Diana refused to go with Prince Charles unless they take Prince William with them. Royal photographer Arthur Edwards felt that Princess Diana gave the palace an ultimatum by demanding that Prince William should go with them, or else she won't go.
Princess Diana had tons of sweet memories with her two sons. In this clip, she can be seen looking after Prince William and Prince Harry while they play. She jumped while carrying Prince Harry when the Duke of Cambridge almost fell on monkey bars.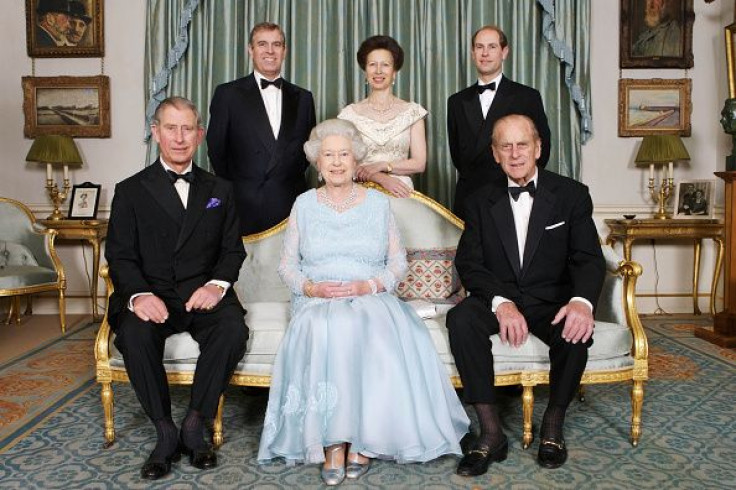 © Copyright IBTimes 2023. All rights reserved.