Queen Elizabeth's 3 Strict Rules For Royals' Christmas Gift Opening Revealed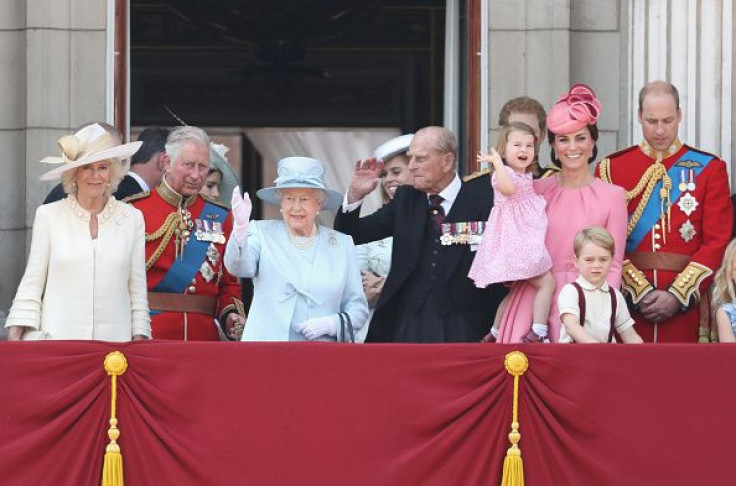 Queen Elizabeth II reportedly has strict rules for the royal family when it comes to Christmas gifts.
Tom Davidson, an online reporter for Mirror, claimed that the Queen has three strict rules for when the members of the Firm open their Christmas presents. These are as follows:
First, no one should open their present until given permission by Prince Philip, who supervises the proceedings. Second, every present should be a cheap "joke gift." And third, the cheaper the gift, the better
The event happens at exactly 6 p.m. on Chrismas Eve in the red drawing room at Sandringham. On that afternoon, the family members would have to try and creep down and place their gifts without being spotted.
There's a reason why the royal family exchange gifts on Christmas Eve and open them earlier than when most usually do it. This is reportedly due to their German heritage.
"The royals are of German descent so they weave in German traditions to their celebrations," former royal chef Darren McGrady explained. "After afternoon tea, they open gifts on Christmas Eve, as is the German tradition."
As for their gifts to each other, they are usually hilarious gag presents. For instance, last year, Prince Harry gave his grandmother, the Queen, a shower cap printed with "ain't life a bitch" on the front.
On the other hand, Kate Middleton chose a "Grow a Girlfriend" kit for Prince Harry. The Duchess of Cambridge reportedly gave this present to the Duke of Sussex, before he met Meghan Markle.
When Markle joined the royal family in 2017, she gifted the Queen a singing toy hamster. Unfortunately, one of Her Majesty's corgis broke it.
There were also times when a member fell foul of the royal family's "cheap and cheerful" motto. For instances, Princess Diana didn't make the royals laugh on her first Christmas with them when she gave them cashmere sweaters and mohair scarves. But she made it up the following year by giving Sarah Ferguson a leopard-print bath mat.
Princess Diana was popular for her naughty antics and in giving outrageous and hilarious gifts. According to Paul Burrell, the late Princess of Wales' former butler, one time she gave Prince William a fake dog poo.
"She'd spend hours looking for jokey things for their stockings. One year, Harry got faked dog poo," Burrell recalled.
© Copyright IBTimes 2023. All rights reserved.