Rapper Keith Murray's Mental Health Sparks Concern After Disturbing Video Surfaces Online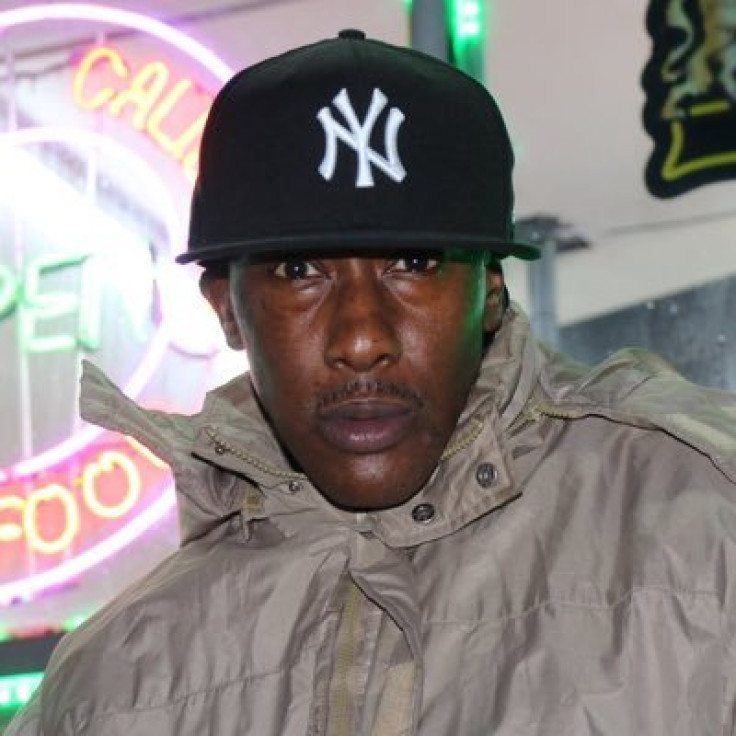 Rapper Keith Murray's well-being has sparked widespread concern after a viral video showed him visibly intoxicated in a public setting.
Originally shared on TikTok by @lancesaint2 (account now deleted), the video gained traction after being re-posted on Instagram by rapper Lord Jamar on June 25, and subsequently on Twitter by DJ Vlad a day later.
The viral video captured an alarming scene of Murray, visibly intoxicated, wandering in public.
In the footage, Murray is purportedly seen holding a paper bag in one hand and a joint in the other, displaying sluggish and almost unconscious hand movements, while his mouth is open and his tongue is sticking out.
The person filming the video calls out to Murray, exclaiming, "Yo Keith" and "That's the Keith Murray," accompanied by laughter, according to Sportskeeda. In the background, another individual can be heard questioning what is happening in the video.
On June 25, Lord Jamar, a rapper from Brand Nubian, shared the video on Instagram, expressing concern for Murray's well-being, and highlighting the need for him to seek assistance in overcoming his substance abuse issues. This post follows a recent online dispute between Keith and Jamar.
"I don't have to see this man do drugs in front of me to know he's on drugs," he captioned the post.
Addressing his feud, he said: "Dude crossed a line with me, that I believe if he wasn't on drugs he wouldn't have crossed, so I forgive him. We need to get our brother clean, cause this is a horrible look."
Recently, the Def Squad rapper has been generating significant negative media attention.
Murray faced criticism following an Art of Dialogue interview last year, where he made controversial statements about having intimate relations with Foxxy Brown, while she was dating rapper Kurupt. He also engaged in a verbal altercation with Lord Jamar during a podcast, resulting in further negative attention.
However, it appears that the rapper is attempting to mend relationships, as he recently performed alongside Def Jam members Redman and Erick Sermon at the 2023 BET Awards.
The BET Awards, which premiered Sunday, delivered a star-studded spectacle, including a performance by Def Squad, consisting of Murray, Redman, and Erick Sermon (co-founder of EPMD). The group took the stage in celebration of Hip Hop's 50th anniversary this year, according to Hip Hop DX.
Some fans were left perplexed when Murray appeared on stage, considering his recent online video where he seemed to be under the influence of drugs. The contrasting images of his impressive stage presence and the concerning video raised questions among viewers about his mental health.
© Copyright IBTimes 2023. All rights reserved.