Ray J Slams Kris Jenner's Lie Detector Test Answer About Kim Kardashian's Sex Tape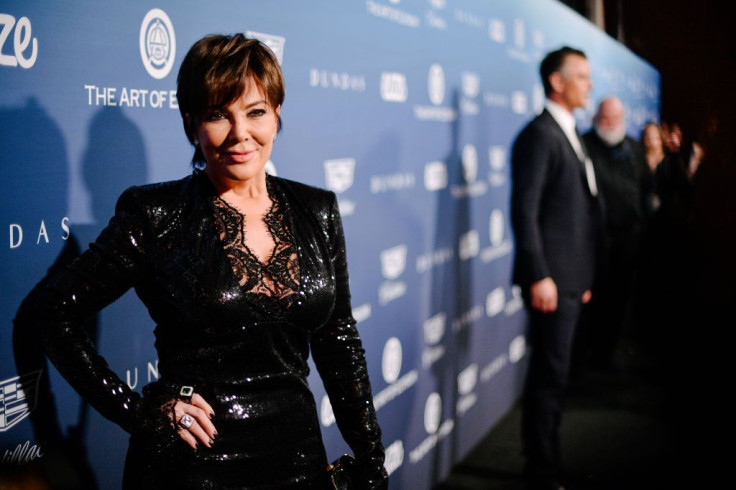 KEY POINTS
Ray J slammed Kris Jenner and Kim Kardashian in a video on Instagram
He claimed that what the mother and daughter were doing to him was foul and inhumane
He also called John Grogan, the lie detector examiner, fake and a polygraph parasite
Kris Jenner said in a lie detector test that she wasn't involved in Kim Kardashian and Ray J's leaked sex tape, but the singer disagreed.
Ray J, 41, was upset after the Kardashian momager took a lie detector test when she appeared on the "Late Late Show with James Corden" Saturday claiming that she wasn't involved in the release of his and Kardashian's sex tape. He called the test "fake" and slammed the mother and daughter.
"YOU f–ked with THE WRONG BLACK MAN [Kris Jenner and] @kimkardashian," he wrote in the caption of an Instagram video. "I DON'T GIVE A F–K HOW OLD THIS S–T IS!! WHAT YOU TRYING TO DO TO ME IS ALMOST INHUMANE AND FOUL AT THE HIGHEST LEVEL — F–K THIS BEING JUST RACIST — THIS IS WRONG TO DO TO ANYBODY — YOU THINK YOU CAN JUST F–K PEOPLE OVER AND GET AWAY WITH IT FOREVER!!
He claimed that the sex tape was "YOUR MOM'S IDEA." He also discredited John Grogan, the lie detector examiner.
"John Grogan is a fake. He is not a polygraph examiner. He is quite accurately known as the polygraph parasite," Ray J added. "He's been convicted of twenty-six counts of fraud and had his P.I. license pulled from him, and he simply became a world-known polygraph examiner. It's all B.S. He never graduated from a polygraph school, and everyone knows him for what he is, and I can't believe he has the things to go on a radio show, have people like me listen, and expect not to be disclosed."
He claimed the lie detector test made him look like a liar, and he was sad that the network allowed it to happen by airing it. He speculated that everyone believed Jenner and Kardashian's claims were true, so they ran the story.
He warned that "EVERYONE IS GETTING SUED BC 4 DEFAMATION!!" He added that "FACTS ARE ITS COMPLETELY FALSE" and he couldn't wait to show everyone the truth.
It wasn't the first time Ray J commented on the sex tape involving him and Kardashian. In one episode of Hulu's "The Kardashians," the Skims founder was emotional when her ex Kanye West retrieved the hard drive containing the rumored unreleased footage of her sex tape.
"I know Kanye did this for me, but he also did this for my kids," Kardashian said in a confessional. "I wanna shield them from as much as I can. And if I had the power to or if Kanye has the power to, like, that is just the most important thing to me. I'm so emotional because of it. It just means a lot to me."
Ray J refuted the episode, commenting, "All of this is a lie." He added that he "can't let them do this anymore. So untrue."
In an exclusive interview with Daily Mail, Ray J claimed that they agreed to do three sex videos. He denied that it was leaked because it was reportedly part of the plan and Kardashian enlisted her mom, Kris, to organize its release.
"I've never leaked anything. I have never leaked a sex tape in my life. It has never been a leak," Ray J, whose real name is Ray Norwood, told the outlet. "It's always been a deal and a partnership between Kris Jenner and Kim and me, and we've always been partners since the beginning of this thing."
Ray J said Kardashian kept all the copies, and he never had a tape in his possession the whole time they were together.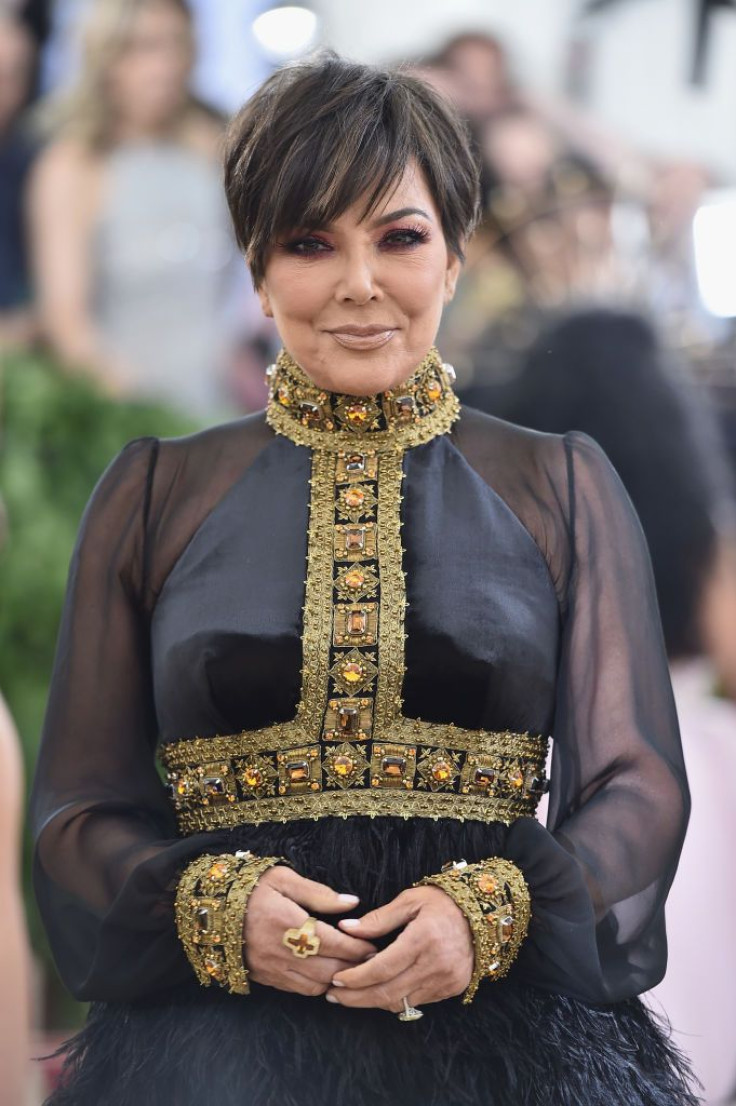 © Copyright IBTimes 2022. All rights reserved.
FOLLOW MORE IBT NEWS ON THE BELOW CHANNELS