The Reason Paramedics Thought Princess Diana Was Stable After Tragic Car Accident
Fans across the world were devastated when Princess Diana's death was announced in 1997. While the Princess of Wales died from injuries she sustained from a car accident in Paris, a forensic pathologist is claiming she could have lived if the paramedics knew how serious her injuries were.
In the book "Unnatural Causes," Dr. Richard Shepherd discusses several tragic events including Diana's death. The physician alleged there were several mistakes made on the night of Diana's accident that cost the Princess her life.
Shepherd claimed that paramedics most likely underestimated the extent of Princess Diana's injuries because she was able to talk to them when they arrived on the scene of the accident.
"To the ambulance services, she initially seemed injured but stable, particularly as she was able to communicate," he explained.
Heart surgeon Christian Barnard seemed to echo Shepherd's claims when he told the Sunday Telegraph Diana should have been rushed to the hospital immediately. "My opinion is that they made a mistake not rushing her to hospital quicker because her bleeding could only be stopped by surgery," he said.
"I understand they spent up to an hour at the scene of the accident," Barnard added.
Princess Diana reportedly went into cardiac arrest at the hospital, however, doctors were unable to resuscitate her. Following her death, Prince Charles and several of Diana's family members went to Paris to bring her body back to England.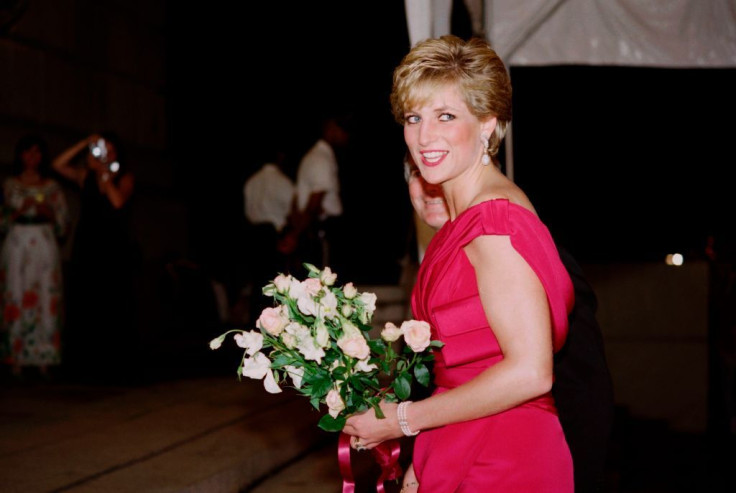 © Copyright IBTimes 2022. All rights reserved.
FOLLOW MORE IBT NEWS ON THE BELOW CHANNELS