The Reason Prince Charles, Camilla Parker Bowles' Marriage Depended On Prince William
Following Princess Diana's death, Prince Charles and Camilla Parker Bowles struggled to get the public to accept their relationship. Charles' popularity with the British people reportedly took a major hit, which jeopardized his future with Camilla.
Almost a year after Diana's death, details of Prince William's initial meeting with Camilla was leaked to the press. The amount of attention the encounter received made the Prince of Wales' staff realize the teen was the key to changing the public's opinion about the romance that blossomed from an extramarital affair.
In the book "Prince William: Born To Be King: An Intimate Portrait," Penny Junor revealed William needed to be seen in public with Camilla in order to change the negative perspective of others.
"Part of the thinking was that, in order for the public to approve of Camilla, she had to be seen with the boys or it wouldn't work," the royal biographer explained.
Junor suggested William's 2001 conference with the press to thank them for respecting his privacy while he attended Eton was a crucial part of "engineering" the overall plan to help Charles and Camilla's image.
The "aim of this occasion was to have Charles, William and Camilla together in the same room with every editor of Fleet Street there to witness it," she wrote.
Although Charles and Camilla's popularity needed to increase, the couple reportedly took Prince William and Prince Harry's feelings into consideration while carrying out their plan. "Camilla was sensitive, as a mother herself she entirely understood the need to go at their pace," Junor stated.
"Neither she [Camilla] nor the Prince wanted to foist a stepmother on the boys before they had fully grown up and were ready," she added.
By 2002, Prince Charles' popularity was up to 75 percent. He married Camilla three years later with William and Harry by his side.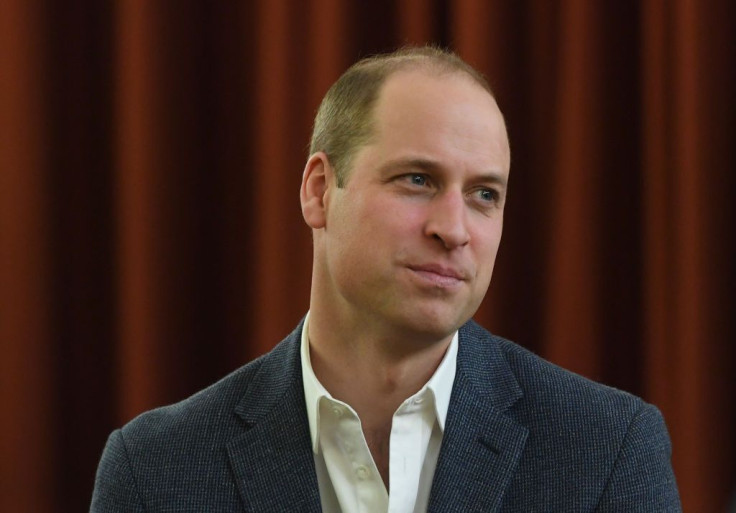 © Copyright IBTimes 2023. All rights reserved.