Reese Witherspoon celebrates International Women's Day with "Empowerment" bracelet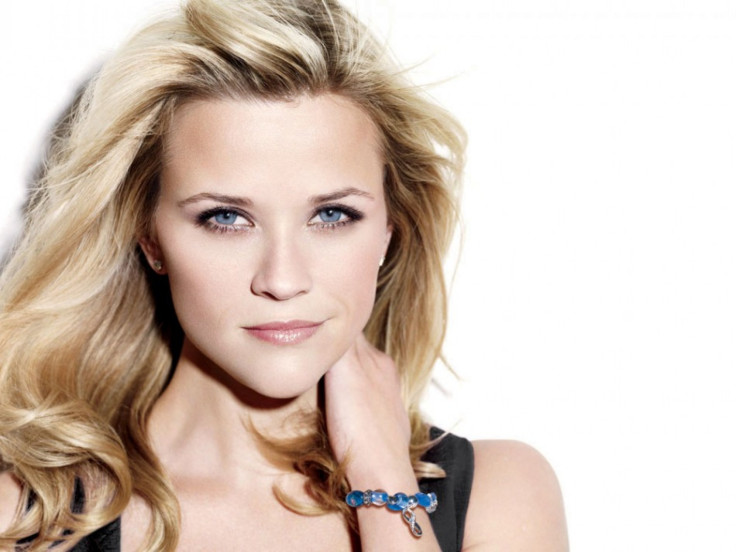 To honor and celebrate the 100th anniversary of International Women's Day, Reese Witherspoon has collaborated with the Avon Foundation for Women to launch the Empowerment bracelet.
The new bracelet, part of the Avon Women's Empowerment product collection, features assorted faux-stone, glass and silver-tone beads with an infinity charm on a stretch bracelet, representing the unlimited opportunities for women when they live violence-free lives.
Founded in 1955, the corporate-affiliated philanthropy foundation has strived to improve the lives of women throughout the years and bring an end to domestic and gender violence through its Speak Out Against Domestic Violence program.
The Avon Empowerment Bracelet is a simple, but powerful, way to raise funds to reduce violence against women. As a woman and as a mother, I urge you to join me on this very special anniversary of International Women's Day to end this epidemic by wearing and giving the bracelet to friends and family, states Reese Witherspoon, Avon Global Ambassador and Honorary Chair of the Avon Foundation for Women.
The bracelet and other Empowerment products can be availed through company representatives in over 50 countries across the globe or by visiting the official website.
© Copyright IBTimes 2023. All rights reserved.