Reese Witherspoon's Ex Ryan Phillippe Throws Shade At Ellen DeGeneres: 'Remember To Be Kind'
KEY POINTS
Ryan Phillippe took a selfie with a poster of Ellen DeGeneres' show while out on a jog
He captioned the image with a pointed dig at the comedian
DeGeneres' talk show was the subject of controversy before Season 18 premiered last month
Ryan Phillippe threw some shade at Ellen DeGeneres in a new social media post following the controversies surrounding "The Ellen DeGeneres Show."
While out on a jog Saturday, Reese Witherspoon's ex-husband came across a poster of DeGeneres' show and took a selfie with it. Phillippe shared the snap on his Instagram Story along with a message that seemingly takes a swipe at the talk show host.
"And remember to be kind…. Wait," the "Shooter" star wrote.
Phillippe has not appeared on DeGeneres' show since 2011. However, his ex-wife, Witherspoon, is friends with the 62-year-old and stopped by her show back in March.
DeGeneres' syndicated talk show was the subject of controversy this year. In July, former staff and current employees came forward and described an allegedly toxic workplace on "The Ellen DeGeneres Show," prompting WarnerMedia to launch an internal investigation into the complaints.
Some former employees said in reports published by BuzzFeed News that they were fired after taking medical leave, while some accused producers of racism and sexual misconduct.
"Some of the producers talk openly in public about addiction and mental health awareness, but they're the reason there's a stigma," one ex-staffer told the outlet. "They definitely don't practice what they preach with the 'be kind' mantra."
"That's the definition of a toxic work environment, where they make you feel like you're going insane and then you're like, no, everything I was feeling was right. It was all leading up to this," another said.
A month after the reports surfaced, an unnamed insider told Variety that "The Ellen DeGeneres Show" will offer new perks and benefits to its staff, including increased paid time off and a liberal medical leave policy. The production will also provide staffers with five paid days off, birthdays off and paid time for doctor appointments and family matters.
"The Ellen DeGeneres Show" Season 18 premiered last month, and its premiere episode ratings were on par with last season's debut. In the first episode, DeGeneres addressed the complaints and apologized to the audience.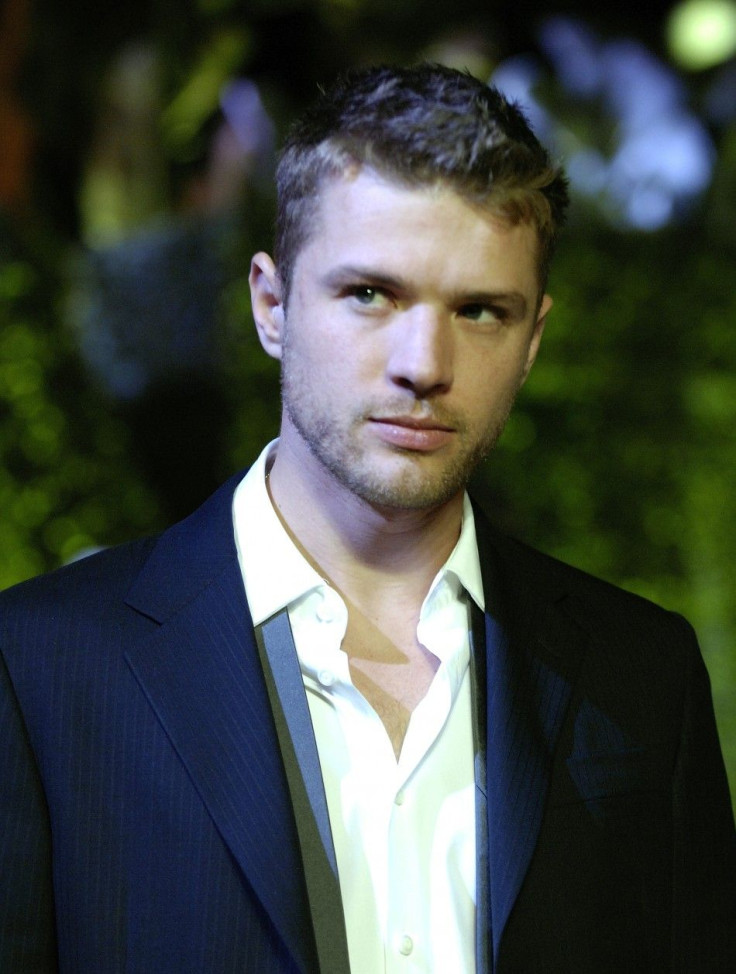 © Copyright IBTimes 2023. All rights reserved.