Regulators File Motion To Appoint 'Independent' Examiner In FTX Bankruptcy Probe
KEY POINTS
Bankman-Fried admitted he made donations to both Republicans and Democrats
The former FTX CEO's admission came a few weeks after the company filed for bankruptcy protection
FTX is now led by John Ray III, who replaced Bankman-Fried after he stepped down from his post
The U.S. Trustee, an arm of the U.S. Department of Justice, looking after bankruptcy court, filed a motion requesting an independent probe into the implosion of FTX group, noting that a neutral party is needed to handle the investigation of the crypto derivatives platform's surprising collapse.
Sam Bankman-Fried, the former CEO of FTX, has publicly admitted to having donated millions of dollars to both Republicans and Democrats, two parties that dominate the political field in all three levels of government in the U.S. This is contrary to earlier allegations that the embattled crypto executive was one of the biggest Democrat donors.
Industry watchers and investors are worried that Bankman-Fried's political influence could hinder investigations surrounding his collapsed empire. However, it appears that a DOJ watchdog is aware of these details and has requested the bankruptcy court to do something about it.
"An examiner could and should investigate the substantial and serious allegations of fraud, dishonesty, incompetence, misconduct, and mismanagement," lawyers for the US Trustee said in court documents on Thursday.
Moreover, the independent examiner should also investigate "the circumstances surrounding the debtors' collapse, the apparent conversion of exchange customers' property, and whether colorable claims and causes of action exist to remedy losses," the DOJ watchdog added.
The regulator clarified that it does not question the competency of the recently installed FTX CEO John Ray III. However, it is believed that an independent investigation would have a more significant impact on FTX customers and would enable the new CEO to focus his energy and time to stabilize the operations of the now-bankrupt crypto business.
The U.S. Trustee lauded the contribution of the new CEO alongside the new management team, for their valuable contribution in untangling major FTX issues. "Mr. Ray, his role in these cases is that of a fiduciary for the Debtors' estates with objectives that may not necessarily be aligned with those of all other interested parties," it said.
The DOJ watchdog likened FTX's downfall to previous major cases in the finance industry. "Like the bankruptcy cases of Lehman, Washington Mutual Bank, and New Century Financial before them, these cases are exactly the kind of cases that require the appointment of an independent fiduciary to investigate and to report on the Debtors' extraordinary collapse," The DOJ watchdog noted.
"The questions at stake here are simply too large and too important to be left to an internal investigation," U.S. Trustee Andrew Vara said in court papers.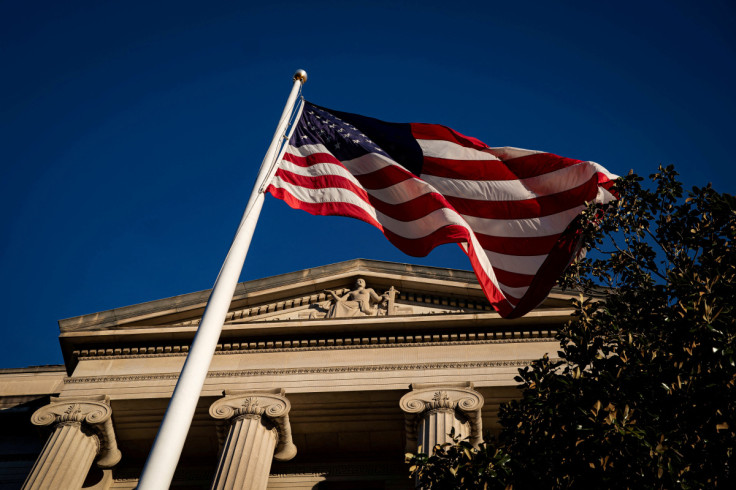 © Copyright IBTimes 2023. All rights reserved.
FOLLOW MORE IBT NEWS ON THE BELOW CHANNELS