'Repeat Offenders' Among Celebs Promoting Crypto Rug-Pulls: Analyst; Says 'Blame Has To Fall On Them'
KEY POINTS
NFT rug pulls have become common in the crypto industry
Celebrities promoting rug-pull have to take the blame at some point: On-chain analyst ZachXBT
The analyst says a group or organization could be behind such rug pulls
Says investors need to remain cautious and "educate yourself about the space as much as possible"
With rug-pulls becoming almost a regular feature in the crypto world, especially in NFTs, an independent on-chain analyst said celebrities promoting these projects will have to take the blame "at some point" for not being careful enough.
The pseudonymous expert, ZachXBT, has done a lot of digging into these NFT rug-pulls and Bloomberg, Vice, New York Times, among other outlets, have reported on his work. His latest investigation is into the NFT collection called the Rich Dwarves Tribe (RDT), which was rug pulled for $3.04 million. The collection was promoted by artists Jason Derulo, Bow Wow, Fred Durst and Ne-Yo on Twitter and Instagram.
The analyst revealed that his investigation into the RDT NFT collection found that a portion of the funds involved in the rug-pull was transferred to two Binance accounts, which were associated with three previous NFT rug pulls.
These scam NFT projects are often promoted by celebrities on social media accounts, mainly Twitter. For instance, the artists who promoted the RDT NFTs have a collective Twitter following of around 14 million.
ZachXBT told International Business Times that many celebrities promoting such crytpo scams are repeat offenders, and "do not know exactly what they are getting themselves into."
The scamsters use them for their social media reach and to give their scams a veneer of credibility. The creator of the project usually reveals a roadmap full of promises, which are never fulfilled. Once the minting of the NFT project is open, the creator "rug pulls" on the holders, i.e., they transfer the funds generated into their personal wallets and flee, deleting the social media accounts in most cases.
ZachXBT said many of the celebriries are "repeat offenders who've promoted multiple projects that've rug pulled. At some point, the blame has to fall on them and their teams for not doing adequate due diligence before working with someone."
The analyst is also not denying the possibility of a particular group being responsible for multiple rug pulls.
"Due to the Binance account inflows we can infer there were similar people involved with each of the projects. It would not surprise me if they were part of a larger organization but typically criminals do a better job of obfuscating any illicit activities," he told IBT.
Another rug pull that ZachXBT revealed last month was the Miss Universe NFT collection, which was affiliated with the official Miss Universe pageant and was promoted by the likes of actor, writer and comedian Steve Harvey and Miss Universe 2020 Andrea Meza.
ZachXBT, who claims to have survived a lot of rug pulls in previous years, has investigated cases related to insider trading, rug pulls, undisclosed promotions and other unethical behavior in the world of crypto and NFTs. The analyst uses data from various sources to reach a conclusion for his investigations.
When asked how new investors could save themselves from such NFT rug pulls, ZachXBT said they should remain cautious.
"It's important to educate yourself about the space as much as possible and as cliche as it sounds if it sounds too good to be true it most likely is," he said.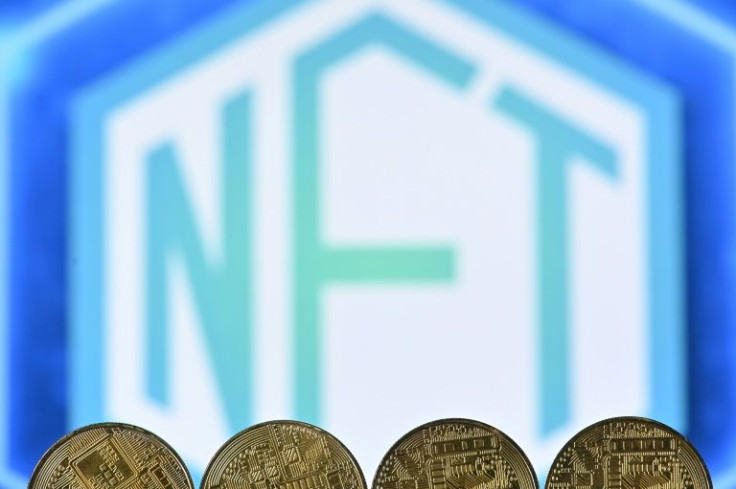 © Copyright IBTimes 2023. All rights reserved.
FOLLOW MORE IBT NEWS ON THE BELOW CHANNELS