Researchers Find Differences In Tweet Emotions At Various City Locations
KEY POINTS
Researchers looked at two million tweets from 200,000 people
They spotted differences in their emotions at certain spots in a city
They also identified certain emotions in tweets after particular events
Does being at a particular place evoke certain emotions? An analysis of tweets has revealed where, and even when, people in a city express certain emotions.
Social media has become a platform where people share their life experiences and express their opinions and emotions about certain things and events. This has given rise to a "large amount of digital information" that may help "understand human behavior at different levels," researchers wrote in their paper, published Wednesday in PLOS (Public Library of Science) ONE.
For their work, the researchers looked at more than two million tweets by more than 200,000 people in two cities: London and San Francisco. The idea, they said, was to show how microblogging site Twitter and Open Street Map, a public platform that provides information on locations in cities, can be used to "portray detailed human emotions at a city-wide level."
Information on Open Street Map is said to be "provided by volunteers who collaborate with each other to generate knowledge about the streets, buildings and locations which exist in various cities," they explained.
The researchers looked at the tweets based on seven different emotions, according to PLOS. These were anger, anticipation, disgust, fear, joy, sadness, surprise and trust.
Indeed, they found "significant differences" in the emotions displayed at different places. In London, for instance, anger was displayed more at transportation and sports locations. Similarly, in both cities, tweets at train stations, bridges and other such transportation sites expressed more disgust and less joy, according to PLOS.
Tweets considered to be expressing joy were more common within the vicinity of places that had more hotels and restaurants, commercial services and sports and entertainment places. Tweets expressing joy were also in places with "significantly less" office locations within the 10-meter vicinity. Instead, there were more tweets with anger and sadness in places with higher numbers of offices within the vicinity "regardless of distance."
Notably, they also found differences in the tweets after certain events. In London, there were more tweets expressing sadness and fear during two terrorism incidents in the city. San Francisco, on the other hand, had more tweets expressing anger, disgust and sadness during political protest events.
"Our work thus provides a broad overview of how expressing emotions on Twitter reflects the surrounding spatial-temporal context," the researchers wrote.
The results, however, should be taken with a bit of caution, with the authors noting that other researchers should be wary of "overgeneralizing" them in the context of the general population. For instance, the researchers only looked at two urban English-speaking cities. Therefore, the results may not be applicable to other populations and cultures. Further, there may also be biases that need to be considered.
"(P)revious studies have also highlighted several biases that could be present in data from geotagged tweets, such as demographical biases, where users who post geotagged tweets tend to be younger and more educated than the general population," they wrote. "Users are also more likely to share information about specific public or social events in such tweets and posting on social media in general represents a selection bias, in that individuals who may not feel elevated levels of emotion may not see a need to Tweet."
That said, the study and the approach that the researchers used still provide "valuable insight" in terms of a large-scale analysis of human emotions through available data. Their work, they noted, "could serve as the basis of future research in this direction."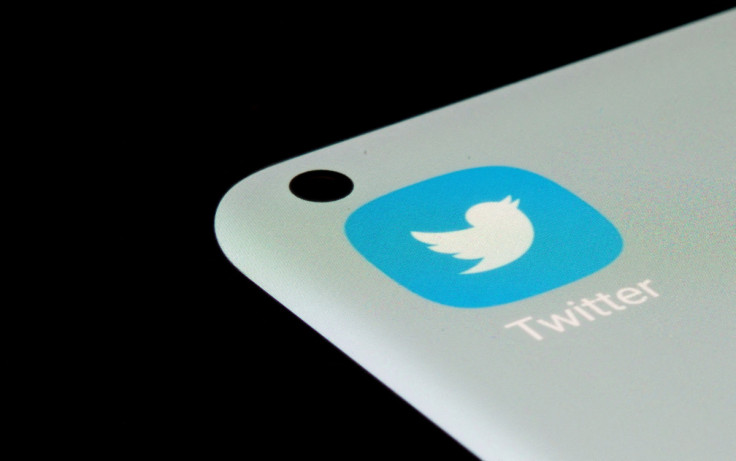 © Copyright IBTimes 2023. All rights reserved.