Restaurants Open On Christmas Eve, Christmas Day 2015 For Last-Minute Holiday Shopping And Dining [LIST]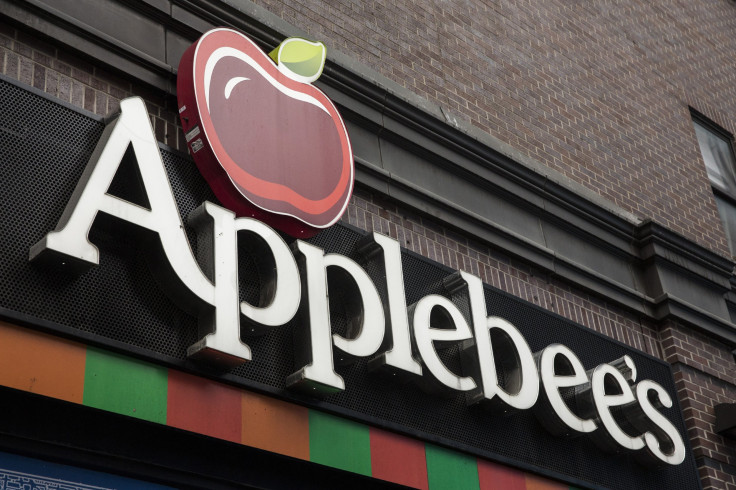 For whatever reason, you might find yourself in need of a last-minute Christmas Eve or Christmas Day feast that isn't cooked at home this holiday season. Maybe you burned your roast and all of the side dishes along with it. Maybe you're away for the holidays and forgot to go to the grocery store ahead of time and honestly just don't feel like cooking.
Whatever the reason, here is a list of some of the national restaurants that are open for Christmas where those in need can sit and enjoy a meal. They're not all glamorous, but they get the job done. These restaurants are all national chains that are usually open for Christmas, but it would be worth calling ahead just to make sure you don't waste a trip. That's also some good advice if you're looking for a locally owned restaurant that isn't on this list. Happy holidays and enjoy your dinner!
Applebee's: Your neighborhood Applebee's should be open Christmas Day, but local holiday hours may vary.
Denny's: You're in luck! Most Denny's are also open, just like they are for every other hour and day of the year. Call ahead to be sure.
IHOP: The International House of Pancakes -- just like Denny's -- is generally open all day, every day.
T.G.I. Fridays: Most of these locations are, unlike the above, closed on Christmas. But, you might be in luck with your local branch. Take a shot at life, give T.G.I. Fridays a call and see if they're open if you're hankering for a pitcher of beer and a burger.
Hooters: For anyone wondering why Hooters is on a list of restaurants open Christmas Day: Why not? The place sells at least five types of salads, tons of appetizers, has a separate wings section to its menu with what are technically more appetizers, seafood and plenty of sandwich options! Looking for dessert? It has that, too.
© Copyright IBTimes 2022. All rights reserved.
FOLLOW MORE IBT NEWS ON THE BELOW CHANNELS