Retired Cop Breaks Into Ex-girlfriend's House, Shoots Her And Kills Himself
A retired Atlantic City police officer fatally shot his ex-girlfriend in her New Jersey home and then died by suicide.
Gloucester County police responded to a welfare check at a home on Ogden Road around 7 p.m. Monday. Upon reaching the scene, they found the bodies of a man and a woman inside the home.
47-year-old William Beattie from Pennsylvania's Landisville had forced his way into the victim's Deptford Township home and fired his gun at her, before ending his own life, 6ABC reported, citing a police statement.
The woman was identified as Erin Gatier, also 47.
"The investigation by the Gloucester County Prosecutor's Office Major Crimes and Crime Scene Units, conducted in close partnership with the Deptford Township Police Department, determined that Beattie forced entry into Gatier's Ogden Road residence, where he shot and killed Gatier before committing suicide," an official statement said.
Gloucester County Medical Examiner's Office performed autopsies on the bodies, revealing both Gatier and Beatty were shot. The autopsies ruled Gatier's manner of death homicide and Beattie's suicide. Authorities were investigating the incident as a murder-suicide.
The information regarding the murder weapon was not provided and the reason behind the fatal shooting remained unclear.
Beattie also worked as an officer with Egg Harbor City Police before joining the Atlantic City Police Department. According to a former colleague of Beattie, he retired from the Atlantic City Police Department on February 1, 2010, WPG Talk Radio reported.
Meanwhile, Gatier worked at Compassus Home Health in New Jersey's Willingboro.
"Our Compassus team mourns the devastating loss of a beloved colleague, leader and friend. Erin was a trusted and respected leader with a heart for hospice who will be deeply missed," a statement by the company's communications director said.
Officials have called on people with additional information related to the matter to contact Detective Brandon Cohen of the Gloucester County Prosecutor's Office, at 856-384-5524 or Detective Robert Jones of the Deptford Township Police Department, at 856-845-6300.
In another murder-suicide that took place in New Jersey in September, a husband and wife were found dead in their Marlboro home. An autopsy revealed that Priscilla Badua was killed by her husband, who then killed himself.
If you have thoughts of suicide, confidential help is available for free at the National Suicide Prevention Lifeline. Call 1-800-273-8255. The line is available 24 hours a day.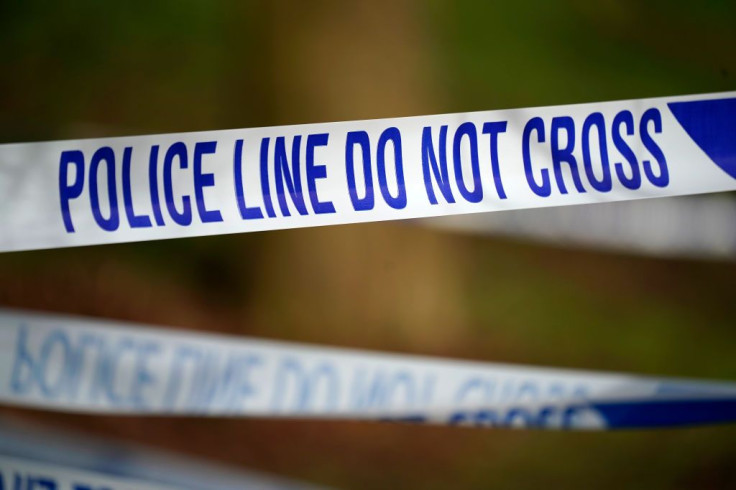 © Copyright IBTimes 2023. All rights reserved.