'RHOBH' Erika Jayne Looks Unrecognizable After Weight Loss, Fans Worry About Bravo Star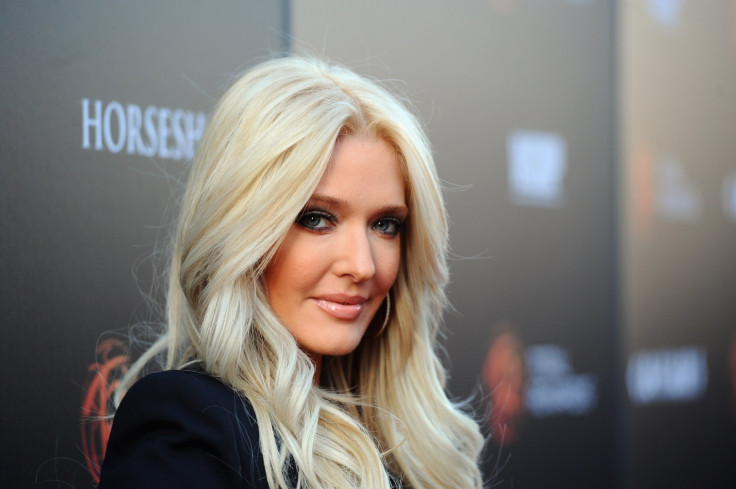 KEY POINTS
Erika Jayne was spotted with lawyer Jim Wilkes in Caesars Palace in Las Vegas
Jayne rocked red leather leggings and a graphic long-sleeve T-shirt during the sighting
Some fans got worried because Jayne appeared to have lost so much weight
Erika Jayne's fans are worried about her after she seemingly lost too much weight.
The "Real Housewives of Beverly Hills" star was spotted on an apparent date with lawyer Jim Wilkes over the weekend. However, she looked unrecognizable during the sighting because she seemed very thin.
Jayne wore skintight red leather leggings, an oversized graphic long-sleeve tee and sky-high pumps. The 51-year-old Bravo personality put her slim figure on display while strolling through Caesars Palace in Las Vegas, Page Six reported.
"She looks like she's lost too much weight. Not her biggest fan, but I hope she's okay," one commented on Twitter on the photo taken from the outing.
"I've never *loved*Erika, but early on, I appreciated her as a character, and above all that always loved her physique. It really bums me out to see her like this, in all honesty. No body shaming, but this feels unnaturally achieved, so take that as you will," another wrote.
"Dead serious? This is her? Yikes, I know we been joking about the ozempic use, but this looks more. I hope she's ok. Sad thing is the reason I loved her when she first showed up cuz she wasn't a typical BH body type. For real tho, I hope she's ok," a third person added.
"Same. I felt immediately concerned. This is clearly past the healthy threshold of weight loss," a fourth commenter opined.
"I barely even recognized her! She has lost a lot of weight. I don't know why she even thought she needed to lose weight. She had some nice curves before," another user said.
Some speculated that she was using Ozempic, a diabetes drug popular among celebrities who want to lose weight fast.
"She's definitely on the Ozempic bandwagon!" one alleged. Another agreed, adding: "Holy s—t! Lay off the Ozempic!"
"I'm afraid to see the women of BH all on ozempic and skinny and sick looking. Why are we all okay with this s--t?" another asked.
According to Page Six, Ozempic has become popular among Bravo personalities. However, Jayne has yet to confirm or deny if she is taking the drug.
Comedian Chelsea Handler shared that her anti-aging doctor recommended the drug when she told her she wanted to shed a few pounds. She took it without realizing it was a medication for diabetes.
"I didn't even know I was on it. She said, 'If you ever want to drop 5 pounds, this is good,'" Handler told Alex Cooper on the "Call Her Daddy" podcast.
She called Ozempic a "miracle" drug that is "too good to be true" but felt that it was "irresponsible" to take since she believed it could "backfire" and "something bad is gonna happen." So, she ditched the drug.
"I'm not on it anymore. That's too irresponsible," Handler told Cooper. "I'm an irresponsible drug user, but I'm not gonna take a diabetic drug. I tried it, and I'm not gonna do that. That's not for me. That's not right for me."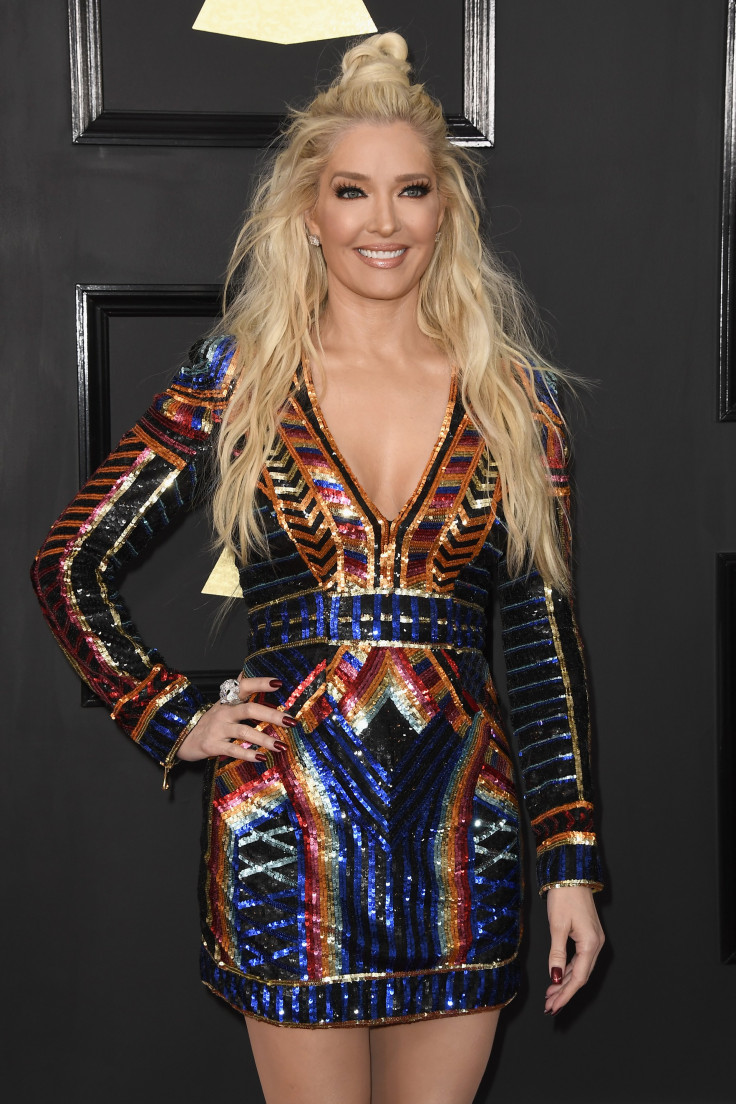 © Copyright IBTimes 2023. All rights reserved.