Ricky Martin to promote Puerto Rico tourism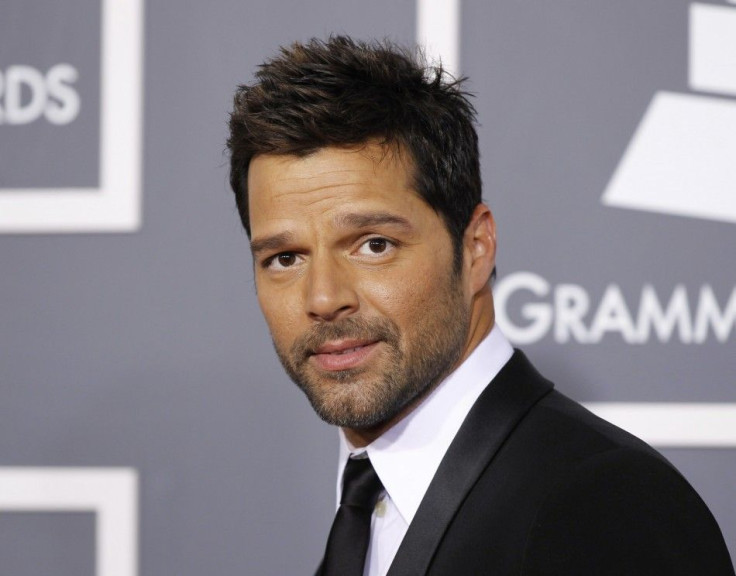 On his world tour beginning March 25, singer Ricky Martin will help boost a tourism campaign for the Caribbean island of Puerto Rico, government officials said on Monday.
By joining Ricky Martin's world tour as a presenter, we can continue strengthening our Puerto Rico lo hace mejor (Puerto Rico does it better) campaign on the international level presenting Puerto Rico as a synonym for quality, Perez-Riera, secretary of the Department of Economic Development and Commerce, said in a statement.
The campaign is planned to be featured in the advertising and on the concert entry tickets of Martin's shows in over 70 cities. During the artist's performance, videos showing tourist attractions and landscapes of Puerto Rico will be played in the backdrop, Perez-Riera informed.
Ricky Martin, a Puerto Rican pop singer and actor of international fame said that the Caribbean island is always present within him and expressed his gratitude for being included in the campaign.
The chance for Puerto Rico to have a presence on each stage of this tour is an honor, he said.
© Copyright IBTimes 2023. All rights reserved.