Rihanna's 'Anti' Set To Launch Tomorrow On Jay-Z's Tidal Streaming Music Service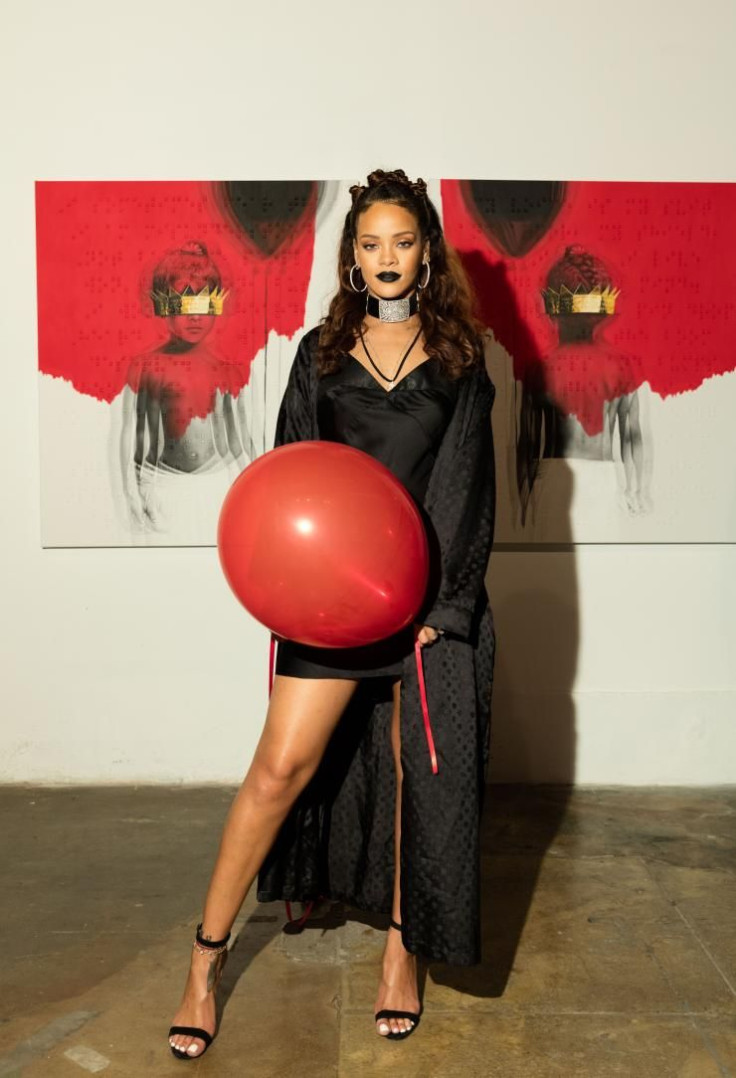 Tidal, the troubled music streaming service started by Jay Z, may be on the verge of a major announcement. The AP revealed Thursday that Rihanna's eighth studio album, "Anti," is expected to be released on Tidal Friday. If true, it will be a major win for Tidal, which has struggled to make a dent in the music streaming space.
Despite being one of the most anticipated albums of the year, "Anti" is shrouded in mystery. An official track list has yet to be revealed, but Rihanna has posted cryptic teasers of the album online. The album is expected to feature the hit single "Bitch Better Have My Money," which was released in March, and "FourFiveSeconds," a collaboration with Kanye West and Paul McCartney. Launching the album on Tidal would be another chapter in what has already been a bizarre launch.
Tidal's unique appeal to audiophiles has failed to cut through. Instead of offering a free tier like most services, Tidal offers two subscription tiers, running at $9.99 a month for 320kbps AAC or $19.99 for higher-quality FLAC audio. But Jay-Z revealed during the summer that the service had less than a million subscribers (Spotify has 20 million paid), and an August survey of music executives revealed 71 percent think Tidal will be gone in a year or less.
Bringing "Anti" to Tidal would be a major win -- one that would buck the trend of artists eschewing streaming services to release through traditional platforms. The problem is, the trend of snubbing these platforms does not seem to have hindered the success of these high-profile releases.
Adele, whose recently released album "25" was not available on any on-demand streaming services, has broken record after record. It has now sold more than 3 million copies in the U.S. and broken the record for first-week sales, beating previous record holder *NSYNC's "No Strings Attached."
Taylor Swift previously withheld her music from streaming services but reversed this decision for Apple Music. Like Tidal, Apple Music also lacks a free tier but offers a generous three-month trial to potential subscribers. Swift blasted the company for refusing to pay musicians royalties for streams during the trial period, a decision that Apple later reversed. The reversal led to Swift agreeing to stream her music on Apple' service.
© Copyright IBTimes 2023. All rights reserved.