Rikers Island Correction Officer Attacked By Inmate, Has Front Teeth Knocked Out
KEY POINTS
Devon English, a Bloods gang member, punched the officer in the face
He was previously sentenced for robbery and drug dealing
He attacked another correction officer with hot water in 2018
A Rikers Island correction officer was attacked by an inmate and had his front teeth knocked out Saturday when he was trying to bring back two inmates who had left the housing area.
Devon English, a 30-year-old Bloods gang member, assaulted the correction officer by punching him in the face, according to a statement from the Correction Officers' Benevolent Association (COBA).
English was awaiting sentencing in a similar assault toward another correction officer at Manhattan Detention Complex committed in 2018. He had pleaded guilty to attacking him with hot water, reported NY Daily News.
The recent attack happened at around 11:30 p.m. English, along with another inmate, left the housing area and entered an unauthorized vestibule. The inmates then advanced toward a correction officer and were intercepted by several other officers who tried to bring them back. While they were walking the inmates back to the residential area, English punched one of the officers, knocking him down. The other officers intervened and restrained the inmates, according to the statement.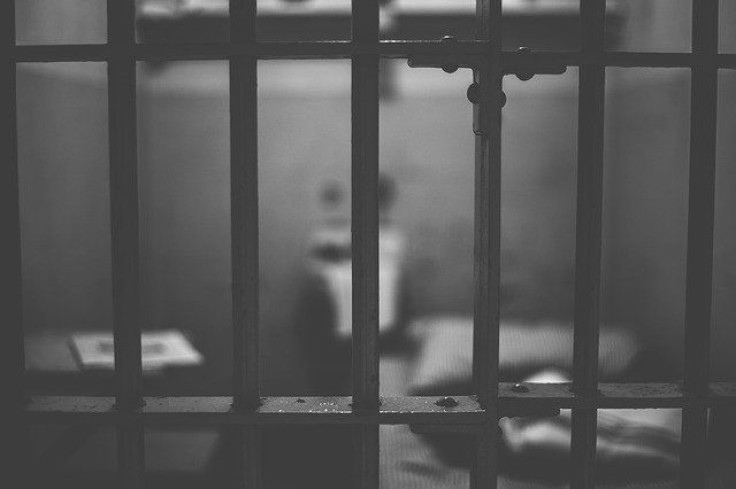 The injured officer was taken to a hospital and released after treatment, the New York Post reported. The officials have not revealed the name of the victim.
"The safety and well-being of our personnel is [sic] paramount, and we do not condone any attacks on our staff, who work around the clock to keep our facilities safe. We are pursuing re-arrest of the detainee involved," Jason Kersten, New York Department of Correction press secretary, said.
COBA President Benny Boscio Jr. expressed his deep concern over the recent violent attacks on correction officers. "It's open season on New York City correction officers who continue to be assaulted by violent inmates who are emboldened to unleash their brutality against our officers because they know they face little to no consequences for their heinous crimes," Boscio said.
Boscio had earlier strongly opposed Councilman Daniel Dromm's new legislation to end solitary confinement in city jails. He claimed that passing the bill would increase jail violence, according to an earlier report by the news outlet.
English was previously sentenced to state prison for drug dealing and was convicted in 2017 for robbery. He was released on parole in April 2018 and was rearrested in October on multiple charges of robbery. While in prison for these charges, he attacked a correction officer by throwing hot water at him.
FOLLOW MORE IBT NEWS ON THE BELOW CHANNELS