Rio lifts force majeure on some Australian coal mines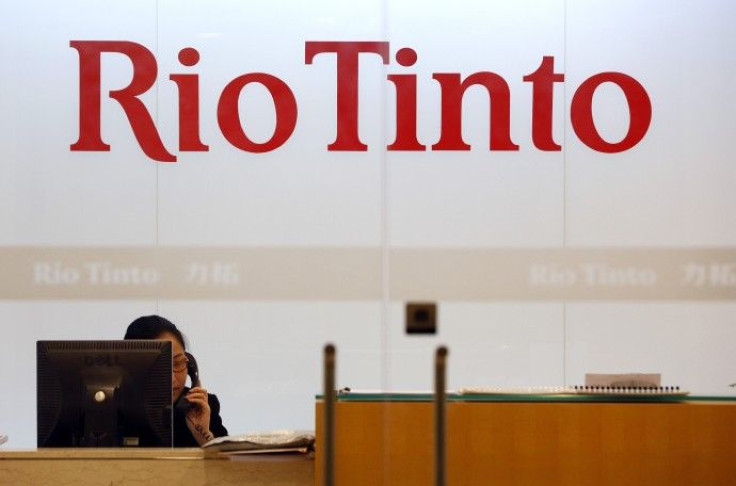 Global miner Rio Tinto (ASX: RIO) has lifted force majeure on its Blair Athol and Kestrel coal mines in Australia's northeast Queensland state but kept it in place for two other mines, Rio said on Thursday.
The mines had been under force majeure since late December due severe flooding in Queensland state that brought much of the state's coal mining industry to a halt.
Rio lifted its force majeure from Blair Athol on Friday and from Kestrel on Monday, a spokesman for Rio Tinto Coal Australia said.
Force majeure remains in effect at Rio Tinto Coal Australia's other two mines in central Queensland: Clermont and Hail Creek, the spokesman said.
A force majeure is a legal let-out suspending sales obligations due to factors beyond a supplier's control
Several other major Queensland coal producers, including BHP Billiton , Anglo American , Xstrata , also invoked force majeure on their mines, which remain in place.
Australia is the world's largest exporter of coking coal, used for steelmaking, and Queensland state accounts for the majority of Australian coking coal production.
Most of the state's coal industry was shut in December and January as flood waters inundated pits, damaged rail lines and shut ports, and most experts predicted it could take until the end of the first quarter for the industry to return to normal.
Rail operator QR National , whose coal haulage lines link many of the inland mines in Queensland to export ports, said on Wednesday that 95 percent its rail lines are back up.
However, the lack of coal supplies to be railed in has Queensland's export ports running well below capacity.
Dalrymple Bay Coal Terminal, the state's largest coal terminal, is currently shipping about 40 percent of normal coal volumes due to a lack of adequate coal, Jesse Knight, operations analyst at the terminal said.
Gladstone Port, the state's second largest coal terminal was shipping about 50 percent of normal volumes -- around 500,000 tonnes -- this week, spokeswoman Lee McIvor said.
The port's stockpiles stand at about 2 million tonnes, well under its capacity for 6 million tonnes in stock.
© Copyright Thomson Reuters 2023. All rights reserved.