Robert Pattinson's 'Batman' Salary: Coronavirus-Positive Actor Made Less Than $5M
KEY POINTS
Robert Pattinson is earning around $5 million for the "Batman" movie
He made at least $41 million from doing the last two "Twilight" films
Pattinson stars in Christopher Nolan's "Tenet"
Robert Pattinson is one of the in-demand actors of today, with a new "Batman" movie in the works, plus starring in "Tenet" showing this month.
Pattinson has been tapped to be the new Batman, an iconic role played by Christian Bale, Ben Affleck, Michael Keaton and George Clooney in the past. He has expanded his repertoire from romance/fantasy films such as "Twilight" and "Harry Potter" to more mature and challenging roles in projects such as "The Lighthouse," "Tenet," "The King" and "The Lost City of Z."
His performance as Edward Cullen in the "Twilight" franchise catapulted Pattinson into superstardom, although some critics have bashed his acting. The actor, on the other hand, laughed his way to the bank after making at least $41 million in making the last two "Twilight" movies. Co-stars Kristen Stewart and Taylor Lautner also received around the same amount, which included box office bonuses.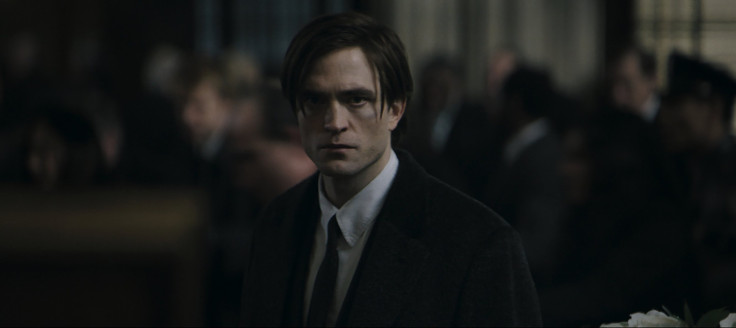 The London, England native has an estimated $100 million net worth, built largely on the success of "Twilight." But making movies is not his only source of income. As Pattinson's popularity steadily climbed over the years, so did his global appeal, making him a perfect brand ambassador. He is one of the faces of Dior Homme, and he collaborated with GO Campaign.
As the new Batman, the 34-year-old is reportedly making around $5 million. Even though it was paltry when compared to the salary he received doing "Twilight," Pattinson could potentially earn much bigger when box office bonuses kick in and if he reprises his role in future "Justice League" or "Batman" movies, per Cinema Blend.
Despite his fortune, he is always one of the more generous actors in his generation. He was instrumental in raising half a million dollars for the benefit of Help Refugees in 2019, per Men's Health.
On the personal side, he owns a house in Hollywood Hills which carries a price tag of $2 million. In 2011, he bought a property in Los Feliz for at least $6 million. It features five bedrooms, five bathrooms and a koi pond. According to Celebrity Net Worth, Pattinson shared the house with ex-girlfriend Kristen Stewart.
The actor recently tested positive for COVID-19 which prompted "Batman" to halt its production. The production just recently resumed after six months. The release of the movie was originally slated to happen in June 2021 but was moved to October 2021. With the new adjustments taking place, it is not yet known if the date of release will still push through.
© Copyright IBTimes 2023. All rights reserved.