Ron Glass Dead: Nathan Fillion And 'Firefly' Cast Mourn Shepherd Book Actor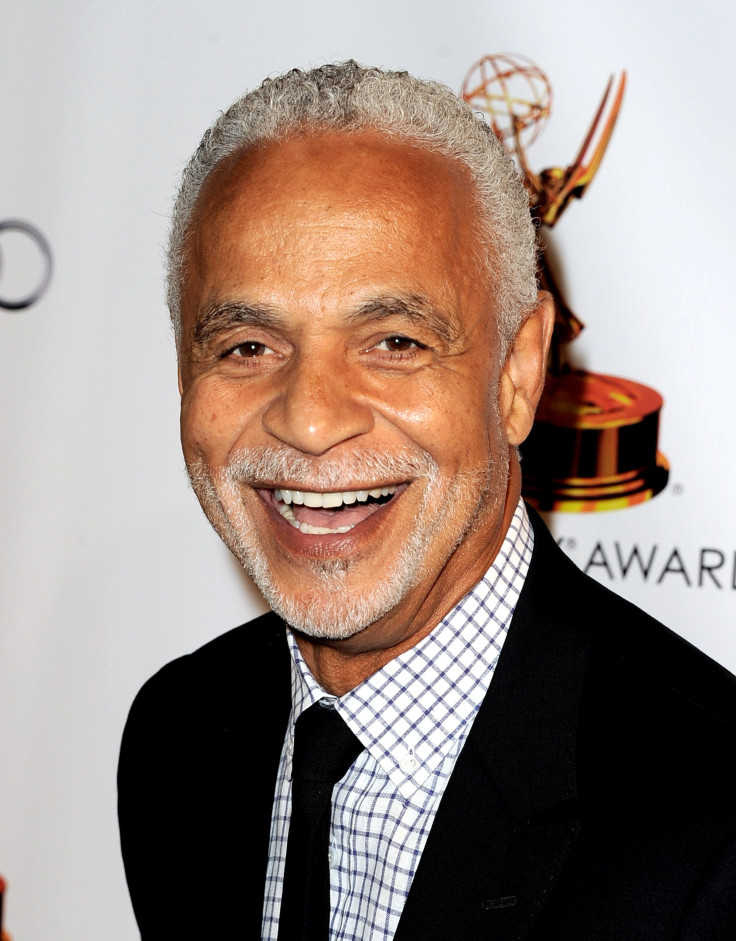 Actor Ron Glass died on Friday. The actor, who worked for over 40 years in Hollywood, was 71 and died of respiratory failure.
His agent Jeffrey Leavitt confirmed the news to CNN. "It is with a very heavy heart that I confirm the passing of my dear friend and client Ron Glass," Leavitt said Saturday. "Ron passed late last night of respiratory failure. Ron was a private, gentle and caring man. He was an absolute delight to watch on screen. Words cannot adequately express my sorrow."
Glass has an extensive resume with dozens of TV and film credits. He was best known for his Emmy-nominated role as Detective Ron Harris in "Barney Miller," an ABC sitcom that ran from 1975-1982. More recently, Glass developed a fanbase among sci-fi/fantasy audiences. He starred in the cult hit "Firefly," a space western from "Avengers" director Joss Whedon.
The 2002 series aired for only one season and spawned a movie spinoff called "Serenity" in 2005. Still, it's a series that seems to only gain more devoted fans, even a decade after its cancellation. The cast of "Firefly" shared messages on social media after hearing about Glass' death.
Nathan Fillion, who played Capt. Mal Reynolds, quoted the final scene he shared with Glass. It was the part of "Serenity" where Book dies.
Meanwhile, Wash actor Alan Tudyk, who will star in the upcoming "Rogue One," wrote about what a wonderful co-star Glass was. Morena Baccarin, who played Inara, retweeted this particular tribute. In another tweet, he praised Glass' wit and called the deceased actor "a leaf on the wind."
Adam Baldwin portrayed Jayne on "Firefly," but he chose to share a clip of Book and Mal.
Similarly, Whedon posted another clip. He called Glass "my Shepherd" during his tribute post. The director also encouraged fans to donate to the Wooten Center, a youth program Glass worked with for over 20 years.
Simon actor Sean Maher wrote a heartfelt tweet as well.
Jewel Staite, who played Kaylee, took to Instagram to write an extended post. She shared a couple sweet memories of Glass.
Glass worked on various projects after "Serenity" in 2005. He appeared in "Death at a Funeral" and "CSI" in recent years. One of his last few roles was on "Marvel's Agents of S.H.I.E.L.D.," a show that Whedon co-created.
© Copyright IBTimes 2023. All rights reserved.
FOLLOW MORE IBT NEWS ON THE BELOW CHANNELS