Royal Astrologer Predicts 'Complications' In Prince Harry, Meghan Markle's Relationship; 'Demanding' 2021 For Kate Middleton
KEY POINTS
Prince Harry and Meghan Markle officially exited the royal family in March 2020
As per 2021 predictions, Meghan is expected to forge new partnerships as an independent royal
Prince Harry is predicted to experience some disappointments
The year 2020 was a tough one for the Royal family. The family of the British monarch saw several ups and downs, including Prince Andrew's controversy, Prince Harry and Meghan Markle's exit from the family, and Prince Charles and Prince William dealing with COVID-19.
A royal astrologer named Debbie Frank presents predictions for Queen Elizabeth II's family and reveals what the stars have in store for them in the year 2021. As the queen turns 95 this year, it is believed to be "a great marker point in her reign," Frank told Hello magazine. This year hints at "completion which could mean she will pass over some of the responsibilities to the younger royals."
Speaking of younger royals, Prince William will be "re-evaluating his role and values in life." As a full-time performing royal, he will find himself passionately working for the public. Meanwhile, Kate Middleton will be dealing with what is described as her "most demanding year." It is said that she will be making changes and re-organizing her work pattern.
As for Prince Harry and Meghan Markle, they are currently under a transition period since they departed from the royal family last year. Things are about to get tricky for him this year. As per Frank, the initial excitement of his freedom from royal life will begin to "wear off" this year. And he will find himself "feel disappointed at times."
Meanwhile, this remains a big year for the Duchess of Sussex. She will be able to "establish a huge role in the world." It is predicted that she will continue to "forge partnerships with organizations that give her a powerful platform." Followers of the Sussexes will remember that in terms of partnerships, the year 2020 has proved to be big for them. Among their biggest partnerships, they signed deals with streaming giant Netflix and the biggest podcast service Spotify.
However, there are some stressors predicted to taking a toll on Prince Harry and Meghan Markle as a couple.
"Yet there are complications that filter through into her relationship with Harry," the prediction reads. Meanwhile, the duchess will continue to surprise the world.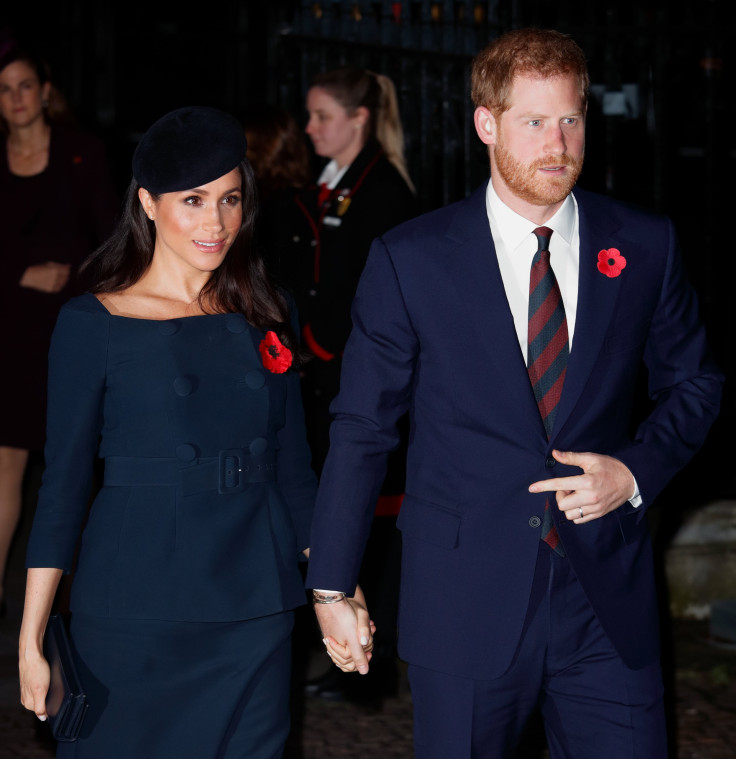 © Copyright IBTimes 2023. All rights reserved.